Llançà of spring, sea and mountains!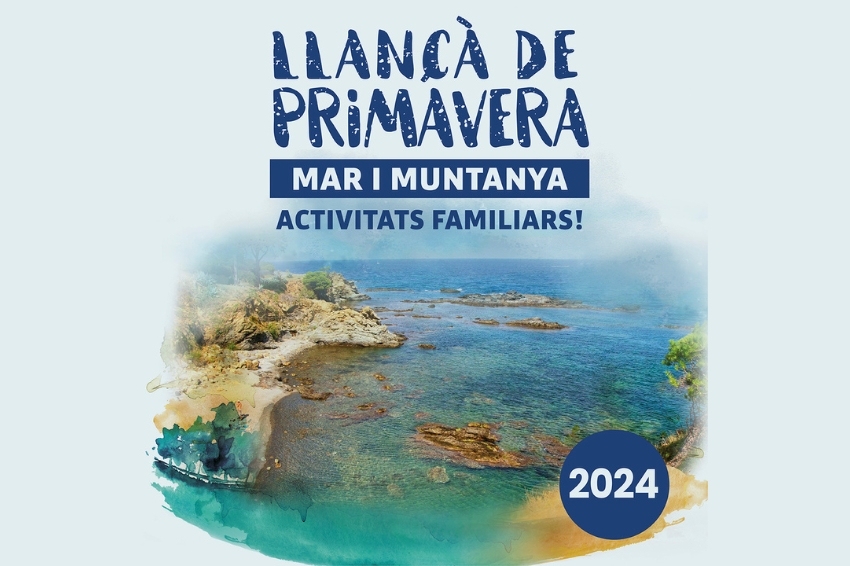 This event is over.
The activities of the "Llançà de primavera" program for the months of May and June are already here! And they come loaded with different and very special experiences to enjoy the sea and the mountains with the family over the next few weekends.
At Casa Marly you can enjoy the screening of the Oncotriathlon documentary "Kayak no limits. Blind Menorca" by Isaac Padrós and Rai Puig, followed by ' Music & Wine & Cheese' music by the Rever Queen Quartet, wine from the Hugasdebatlle Winery and cheeses from La Queseria de Llançà. What a great way to start a Saturday night!
Discover the magic of our territory with the guided tour "Birds of the Albera Marítima". We will go through incredible natural places observing the birds that we will find among olive trees, ginestas and maquis. You cannot miss the Family Kayak Excursion in La Cova where we will enjoy the spectacular panoramic views of the coast.
The dramatized visit 'Hildesind, a journey through time' will take you to learn about the history and heritage of Llançà and to remember everything that Llançà had been like in medieval times.
In addition, for families with children we propose the Workshop: marine biodiversity in Llançà to value marine species. And for the little ones in the house we propose these three workshops: 'Come play and ride with Melis', 'Let's make a magic keychain' or perhaps you prefer 'Discover the world of the Dodolands?'.
With the Hypopressive abdominal gymnastics and yoga session or the Pilates and yoga session you will be able to connect with your body, your breathing and nature through this practice.
And finally, we propose two escape experiences abroad Escappe Llançà Vila and Escappe Llançà Port, don't miss it!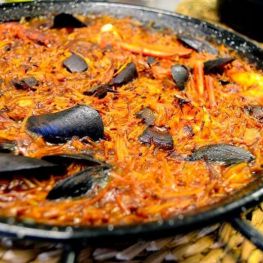 Colera

(a 4.1 Km)
In Can Llissa we are defenders of the slow food philosophy and…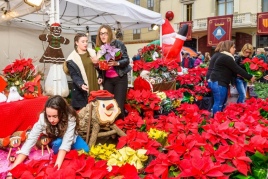 06/12/2023 - 08/12/2023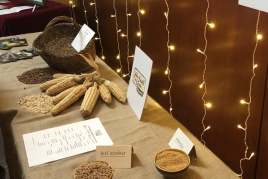 08/12/2023