Last Defense of Barcelona Interpretation Center in Subirats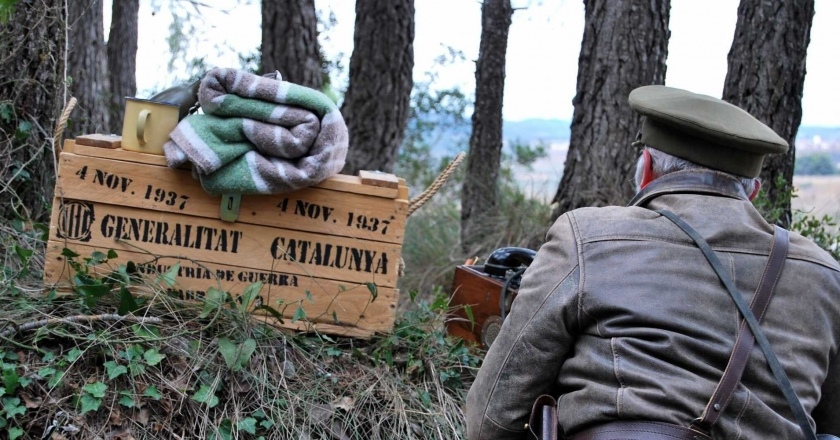 Subirats
(Centre d'Interpretació de l'Última Defensa de Barcelona, El Pago, Camí de la Creu, Ordal)
This event is over.
The Last Defense of Barcelona are the events that occurred in Subirats on January 22 and 23, 1939.
Inside the space there is an audiovisual with local testimonies and a permanent exhibition with material found in various fortifications and cuttings from the written press of the time.
The visit lasts 45 minutes. The CIUDEB offers two guided routes through the forest to visit the closest trenches and machine gun nests, the guided tours are dramatized by the same local historians who have documented the findings that have appeared to this day.
Do not miss anything!!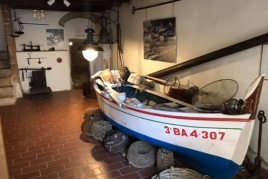 13/08/2022 ...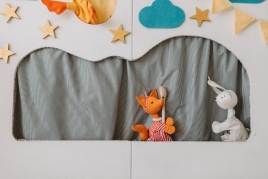 13/08/2022