Segur de Calafell Festival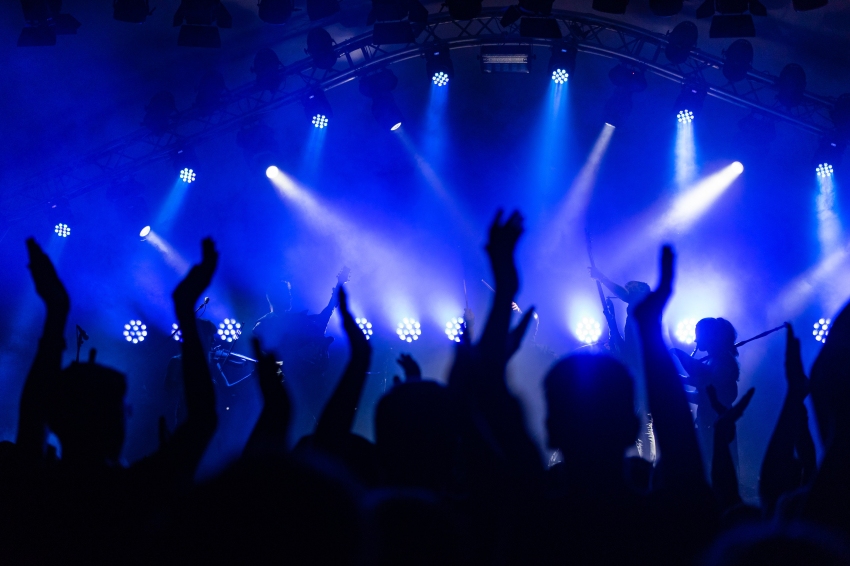 This event is over.
Experience the Segur de Calafell Festival!
This festival is an integral part of the municipality and is awaited with great enthusiasm by its inhabitants and visitors. Like many other major festivals in Catalonia, the Segur de Calafell Festival includes a wide variety of activities and events for people of all ages.
They are days of music, fun and popular culture outdoors with family and friends. The Fiesta Mayor is about sharing playful moments with people who are part of our daily lives, and it is the best framework to celebrate the feeling of belonging to the town and learn about new customs and traditions.
Do not miss it!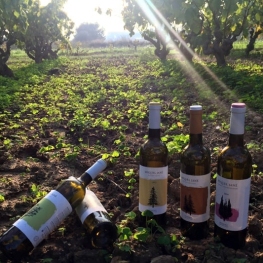 Font-rubí

(a 25.6 Km)
Discover the world of wine in our complete viticulture and oenology courses,…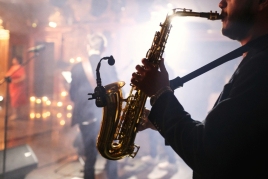 02/12/2023 ...