Cambrils Main Festival, Odèn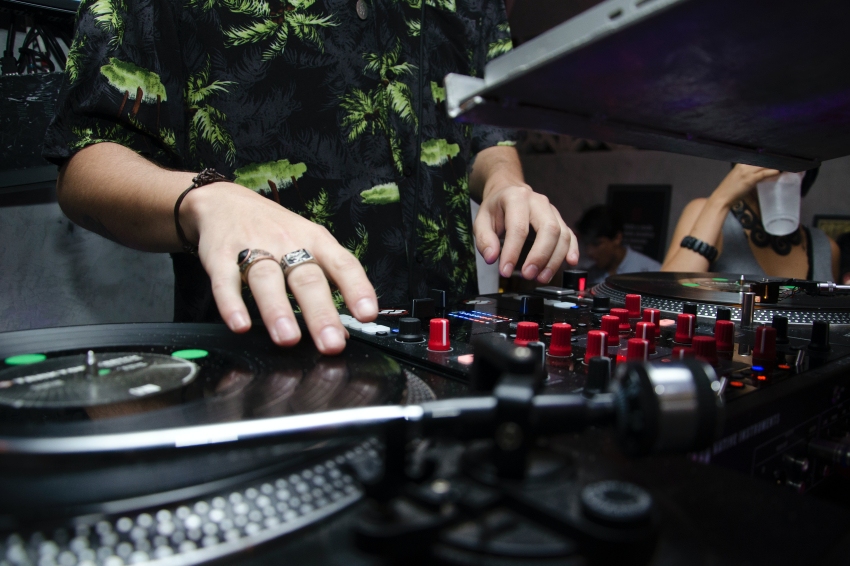 This event is over.
The Cambrils Festival ( Odèn ) is back for another year, with a lot of events for all tastes and all ages!
The Fiesta Mayor, the great celebration of each town, is the most anticipated moment of the entire year. They are days of music, fun and popular culture outdoors with family and friends.
The Fiesta Mayor is about sharing playful moments with people who are part of our daily lives, and it is the best framework to celebrate the feeling of belonging to the town and learn about new customs and traditions.
And are you already prepared for the Cambrils Festival?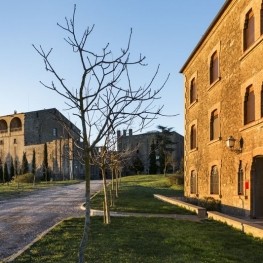 Riner

(a 26.9 Km)
The Miracle Restaurant is located in the Miracle Sanctuary. In the kitchen…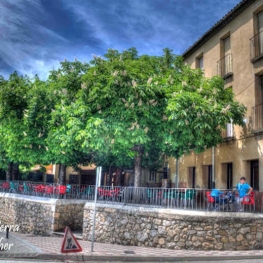 Sant Llorenç de Morunys

(a 16.7 Km)
An establishment with tradition. Old casino and ballroom, its spaciousness makes it…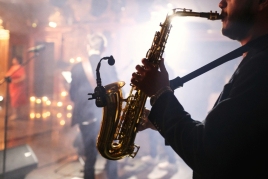 02/12/2023 ...