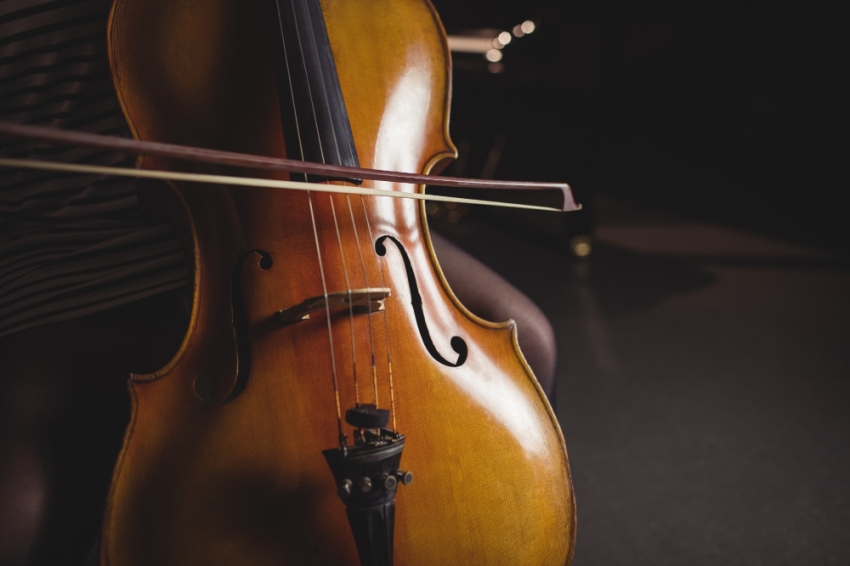 This event is over.
Andorra celebrates the Classicand Festival!
The Ministry of Tourism and the Ministry of Culture, together with the Commons of Andorra la Vella and Ordino, are launching a new festival around classical music and other performing arts disciplines.
An event that was born with the full desire to position Andorra as a benchmark in the European circuit of music festivals. For this reason, the Clàssicand program has shows of excellent quality, with internationally renowned artists in the field of music, modern dance and performing arts.
The performances of this edition have a differentiating factor, because some will take place outdoors with the aim of giving visibility to emblematic spaces of the country, appreciating their cultural, historical and social value and adding value to the shows.
Do not miss it!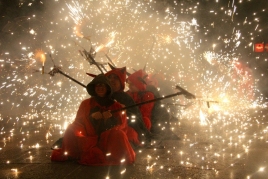 29/11/2023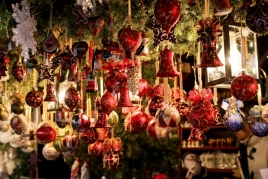 01/12/2023 ...