Classical music in Catalonia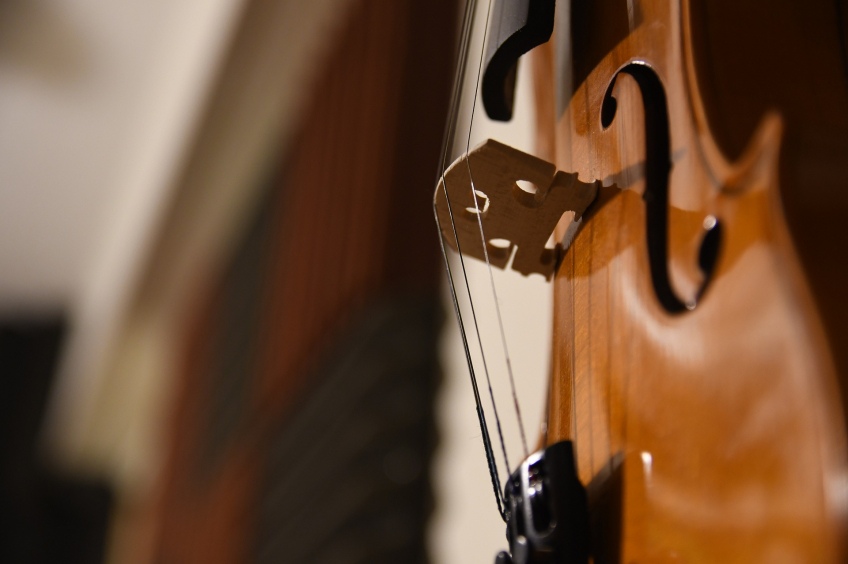 A large number of instruments in perfect harmony with each other, a sophisticated and virtuosic melody, a balanced rhythm and tempo and notes in perfect harmony. Classical music is the most transcendental of musical genres. With its birthplace in Europe and with great world-renowned composers such as Bach, Mozart, Chopin, Beethoven, this genre is probably the starting point and source of inspiration for contemporary music.
From which his birth is considered in the s. From the 18th century to the present day, cultured music has delighted the ear of the whole world with productions that are still heard, studied and recognized.
Along the s. In the 20th century, the classical music scene in Catalonia has contributed great names to this genre, contributing not only to classical music becoming a consolidated genre in the country, but also leading to the inclusion of Catalonia on the map of the reference territories of classical music: Pau Casals, Lluís Claret, Isaac Albéniz or Enric Granados have been its main exponents.
Currently, six large-scale Catalan projects are responsible for the continuous enrichment of Catalan classical music: the Barcelona Symphony Orchestra, the National Orchestra of Catalonia, the Symphony Orchestra of the Gran Teatre del Liceu, the National Youth Orchestra of Catalonia and the Orquesta Valles Symphony.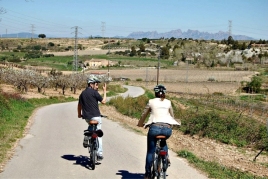 Bodega Miquel Jané (Font-rubí)
50 €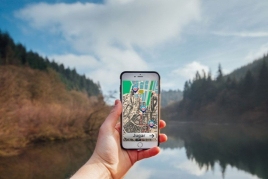 Gymkana Digital Turística (Barcelona)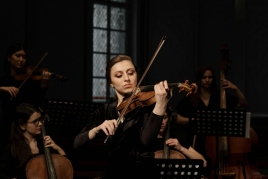 24/03/2023 ...