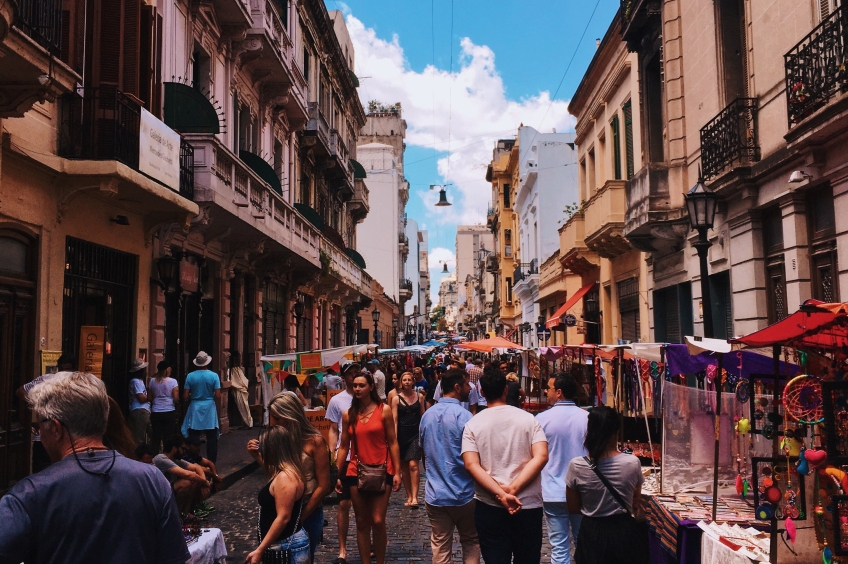 This event is over.
The 40-hour Fair is an annual multi-sector fair in Ripoll that was revived in 1984.
The name of the fair has to do with the fact that in the past, on the last two days of Lent and on Passion Sunday, the Blessed Sacrament remained exposed for forty hours in the Ripoll monastery for the villagers to visit.
You will find local products, automotive, attractions and much more!
Do not miss!
*During the days of the Fair, in the area of attractions, there will be a time slot, from 17 to 18 hours without noise. It is an inclusive measure so that children with hypersensitivity, such as autism spectrum disorders, can also enjoy this leisure space.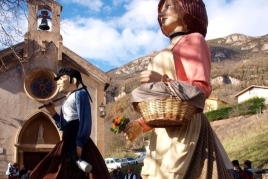 02/12/2022 - 05/12/2022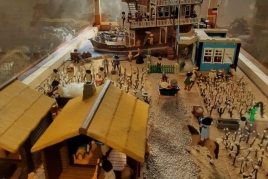 03/12/2022 - 06/12/2022