Cheese tastings at Les Llosses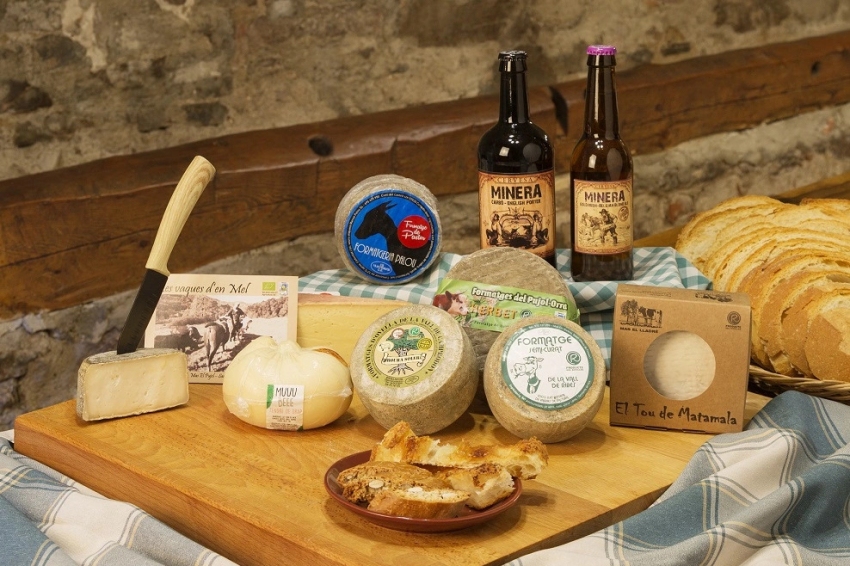 This event is over.
We suggest you discover the Ripollès cheese factories.
Ripollès is a land of cheeses and "Som Formatgers" is an initiative born in Ripollès. The aim is to promote the consumption of quality Catalan cheese and make the work of cheese factories visible through tastings.
The guided tasting includes per person: 7 cheeses from 7 Ripollès dairies, and a drink.
We will wait for you!!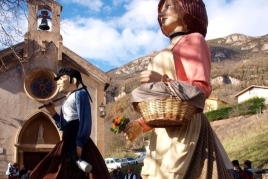 02/12/2022 - 05/12/2022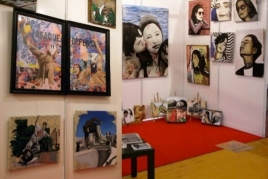 04/12/2022 - 06/12/2022