Camprodon Microclimate Festival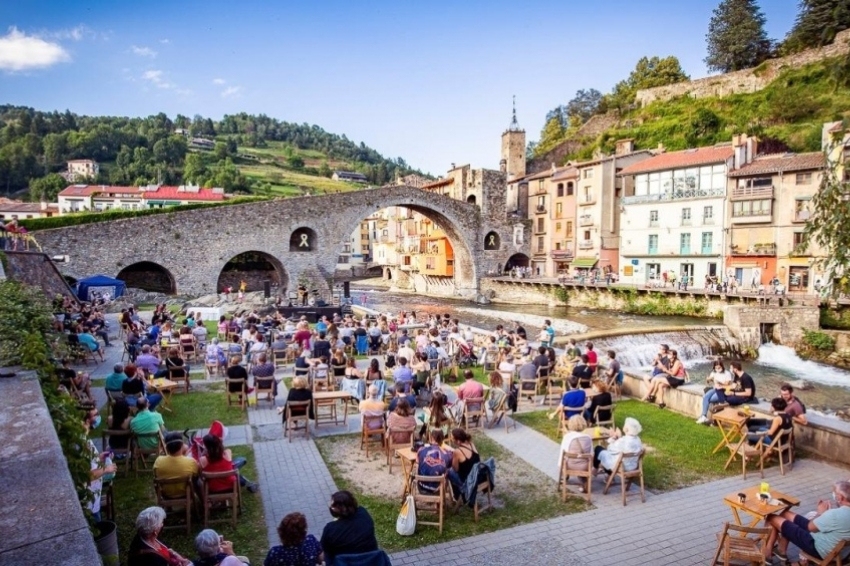 14/05/2022
21/05/2022
28/05/2022
04/06/2022
11/06/2022
Camprodon
This event is over.
The Microclimate Festival is a cycle of open-air concerts promoted by the Camprodon City Council with the aim of enhancing the environment of the municipality and some of its most charming spaces through current artistic proposals.
This innovative festival, which aims to offer current artistic proposals in unique spaces and deseasonalize the cultural offer of the municipality.
Check the musical proposals of this edition!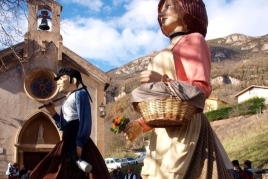 02/12/2022 - 05/12/2022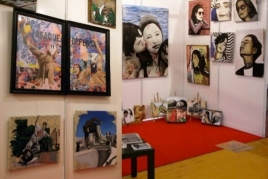 04/12/2022 - 06/12/2022