Camprodon Microclimate Festival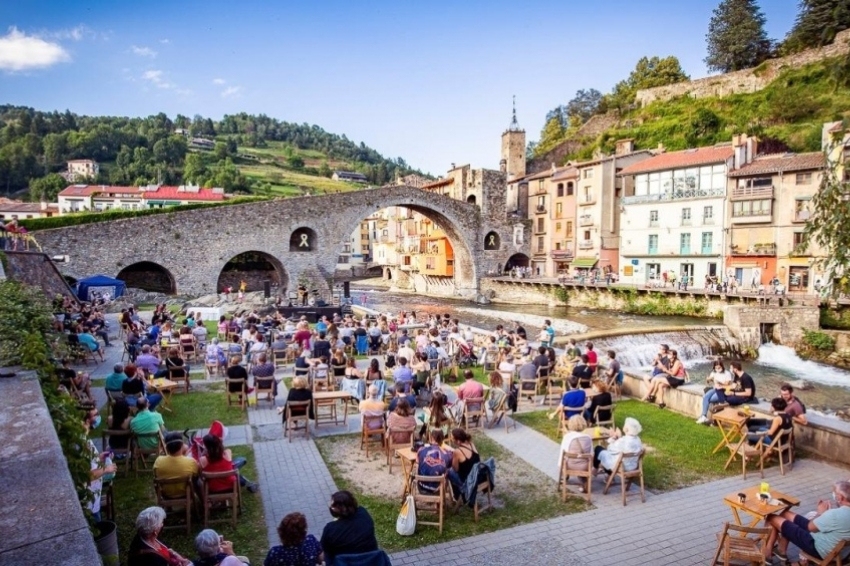 20/05/2023
27/05/2023
03/06/2023
10/06/2023
Camprodon
This event is over.
The MicroClima Festival is a series of open-air concerts promoted by the Camprodon City Council with the aim of enhancing the environment of the municipality and some of its most charming spaces through current artistic proposals.
This innovative festival, whose objective is to offer current artistic proposals in unique spaces and seasonally adjust the cultural offer of the municipality.
On Saturdays in May and June we offer you four concerts in iconic venues such as Paseo Maristany, Beget, the Sant Pere Monastery or the Can Vincke Gardens with a program that combines big names from the Catalan music scene with emerging voices charged with the future..
Check the musical proposals of this edition!