Buda & Bike in Sant Jaume d'Enveja
11/06/2022 - 12/06/2022
16/07/2022 - 17/07/2022
06/08/2022 - 07/08/2022
20/08/2022 - 21/08/2022
03/09/2022 - 04/09/2022

Sant Jaume d'Enveja
This event is over.
Come to the Buda & Bike activity in Sant Jaume d'Enveja!
Every corner of the route is a real surprise, bordering the Migjorn River you will see spectacular views and a variety of natural environments.
During the tour there will be a rest in the shade with a tasting of typical Delta products and a performance of improvised era and jack songs with Imma de Sopa.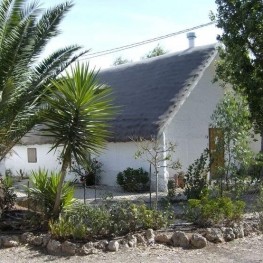 Amposta

(a 6.4 Km)
Restaurant serving regional cuisine with a large sample of the ancestral Ebro…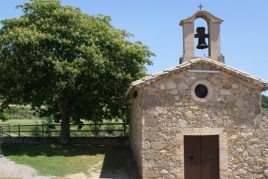 07/10/2022 ...