"Pamper yourself", you're worth it!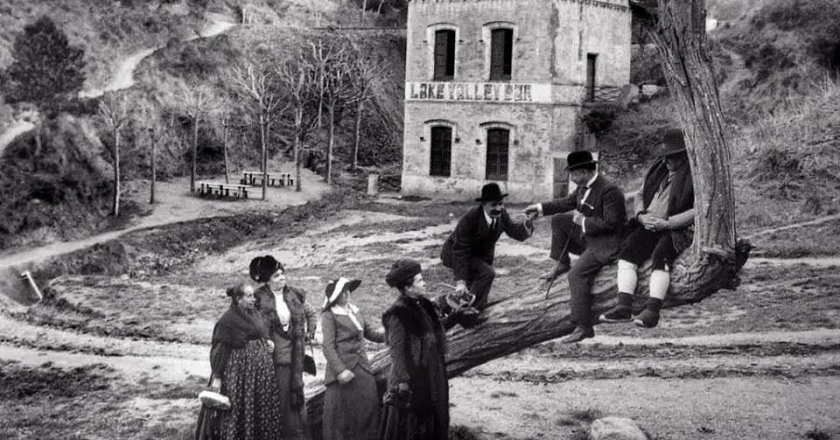 The Acacias Suites & Spa hotel is always with you.
We have the Suites / Apartments building open on a room-only basis.
Variety of local establishments with Take away service and home delivery for those who do not want to cook, and happy to have fiber throughout the building to be able to enjoy both teleworking and distraction without suffering.
A suite for lovers, to disconnect, to relax in your private jacuzzi, to work..., you decide the reason, we will prepare it for you!
Use the promotional code PROMO2020 and take advantage of the discount. Any reservation through our page will also offer you free travel assistance insurance.
You are the most important, we are waiting for you!