Deal! Rural getaway with family or friends, 9 people! Two nights, last minute!
We offer you the house of La Pallissa, ideal for 8-9 people!
For stays of 2 nights, we offer a 10% discount!
Friends or family, have a barbecue, a walk in the woods or go horseback riding.
Offer valid in smaller capacity accommodations (3 apartments for 5 people, 1 house for 4 people, 1 house for 2 people).
We wait for you!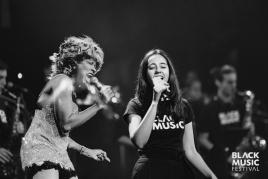 24/03/2023 - 26/03/2023 ...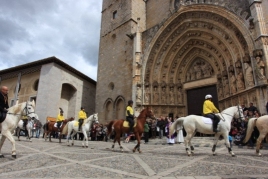 26/03/2023