Even if you work in July, you can be on vacation!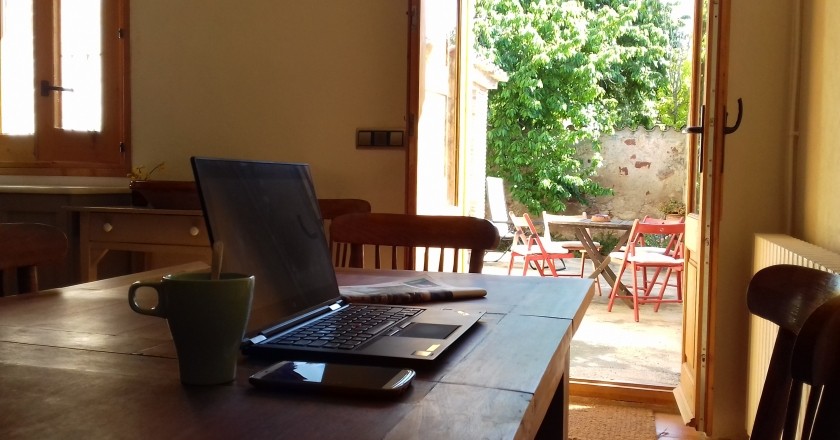 Come spend a summer week in Cal Farriol with the family and only 1 hour from Barcelona!

In Cal Farriol there is Wi-Fi, and complementary spaces to be used as an office, meeting area, garden, etc.

Meanwhile, your sons and daughters can enjoy the summer campus (from 9 a.m. to 1:30 p.m.) in the town and enjoy the municipal swimming pool (Cal Farriol customers have free subscription).
Do not think it anymore and call us!
angels
699737693