Province:
Tarragona |
Shire:
Terra Alta
|
Inhabitants:
721 |
Extension:
67,2 Km2 |
Altitude:
450 m
Vilalba dels Arcs is a municipality in the region of Terra Alta.
The township has a Templar past and had previously been part of the dominions of Miravet. The Hospitallers also passed through this territory that later hosted the Reapers' War, the War of Succession and the Carlist Wars. In 1938 was established as Republican front and today is evidenced by the memorial built in places known as Quatre Cantons.
In the village of Vilalba dels Arcs find medieval elements reminiscent of his past. Notable porches of the square where rise homes. The same happened in the main street, but not preserved. The houses that we should stop seeing Vilalba dels Arcs are the Martell House and Casa Coll.
The religious buildings of Vilalba dels Arcs are diverse. Most notable is the church of San Lorenzo, made with a mixture of Gothic, Renaissance and Baroque in the seventeenth and eighteenth centuries. There is also the chapel of Our Lady of Grace Period and Romanesque Templar. Currently not used for liturgical celebrations. In addition, you must have the Calvary located at the top of a steep road near the chapel of Our Lady of Dolors and the Virgin of Montserrat. Near this point are public laundries, known as "The Source".
These include two hermitages, the Berrús, which was saved from the waters of the swamp to be moved into this place in 1965 and San Pablo. This was built under a natural stone roof makes.
Vilalba dels Arcs also have the Agricultural Cooperative Germandat essentially devoted to white wines wine production, Garnacha Blanca and Macabeo DO Terra Alta. Still, also dedicated to the cultivation of almonds and olives.
The most notable festivals Vilalba dels Arcs are the Pilgrimage to Berrús and summer parties. The pilgrimage is held the first Saturday after Easter and is the longest of all Catalonia. Stresses the entrance to the village of all walkers with canes in hand and chanting the rosary with the original intonation. The summer festivities or quintos party is celebrated on August 8 and between events held raffles found dancing and cake.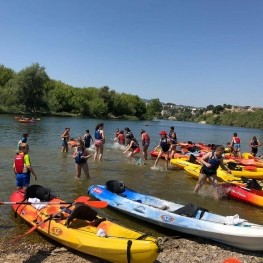 Flix (a

16.9 Km)
Rogles Aventura is a company specialized in adventure sports and active tourism.…
Móra la Nova (a

20.3 Km)
Located in the old railway facilities Mora la Nova, where you can…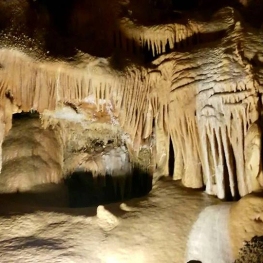 Benifallet (a

21 Km)
One of the best known tourist options throughout the territory, formed by…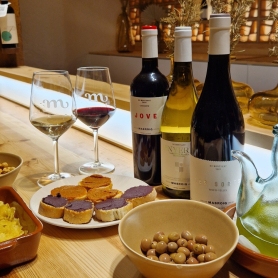 El Masroig (a

27 Km)
Celler Masroig opens your doors and reveals your secrets through a close…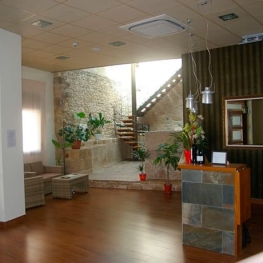 Vilalba dels Arcs
Hotel restaurant to enjoy the tranquility of Terra Alta and try the…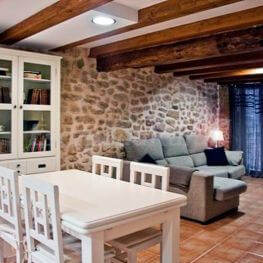 Bot (a

12.8 Km)
Rural house of 1880, rehabilitated in 2012 conserving the original wooden beams…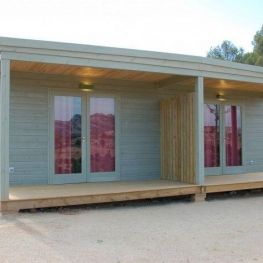 Bot (a

13 Km)
Rural accommodation in the greenways of the Terra Alta. Camping Terra Alta…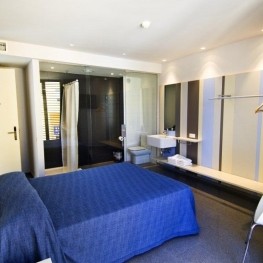 Móra d'Ebre (a

19.5 Km)
The Hostal is of recent construction, was inaugurated in 2009, and its…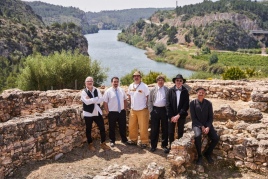 24/06/2022 - 26/06/2022

Weather forecast
26-06-2022
Morning
Evening
Max 27º
Min 19º
27-06-2022
Morning
Evening
Max 28º
Min 19º