Province:
Barcelona
Shire:
Alt Penedès
Inhabitants:
3161
Extension: 35,3 Km2
Altitude: 291 m

How to arrive How to arrive
The monumental castle and the church of Santa María stands majestically on top of the hill of the Rock. Point lookout and protection of the population even before the tenth century, you can enjoy spectacular views over the plain of the Penedès wine and is a must to know the Romanesque.
The church, artistic historical monument by the Generalitat, has the apse (s. XII) richest in Catalonia and one of the best European Romanesque.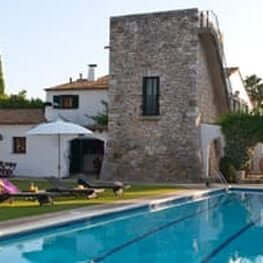 Sant Pere de Ribes (a

20.4 Km)
Masia Pairal is a typical Catalan manor house built over 250 years…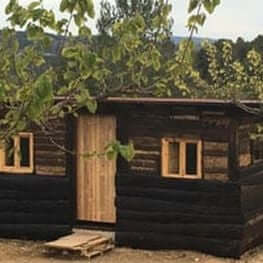 Aiguamúrcia (a

22.4 Km)
In the countryside where to spend a few days with family, surrounded…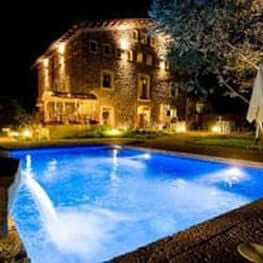 Jorba (a

22.4 Km)
Old paper mill dating from 1750, built on the banks of the…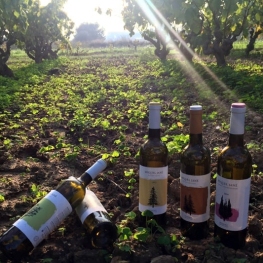 Font-rubí

(a 5.1 Km)
Discover the world of wine in our complete viticulture and oenology courses,…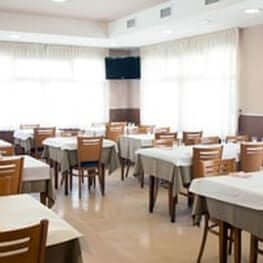 Subirats

(a 14.7 Km)
A restaurant lifetime. Catalan cuisine, home like before. Our goal is to…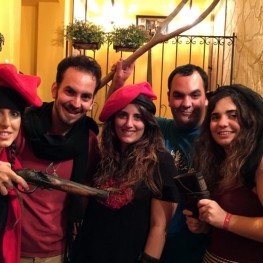 Vilafranca del Penedès (a

8.8 Km)
Aventrura, mystery, drama, excitement... find all this and more in Can Bruna,…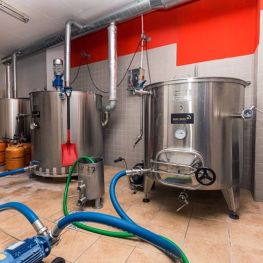 Sant Pere de Riudebitlles (a

10.5 Km)
Our workshop is open to all those curious minds that want to…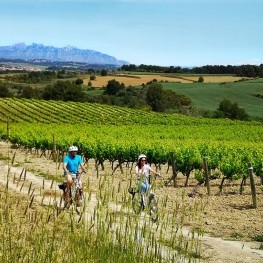 Subirats (a

12.9 Km)
Different proposals to enjoy the Penedès pedaling through vineyards and discovering small…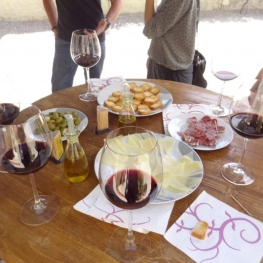 Aiguamúrcia (a

17.9 Km)
Visendra wineries will offer a guided tasting of 2 wines and sparkling…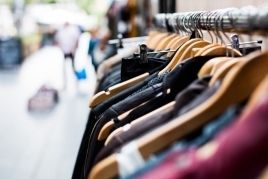 04/12/2021 ...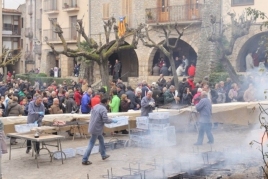 05/12/2021

New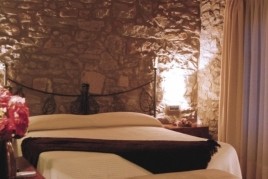 Cal Majoral (L'Espunyola)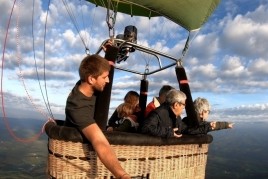 Globus Pirineu (Solsona)
Weather forecast
03-12-2021
Morning
Evening
Max 12º
Min 2º
04-12-2021
Morning
Evening
Max 13º
Min 5º