Province:
Girona
Shire:
Gironès
Inhabitants:
3281
Extension: 18,8 Km2
Altitude: 128 m

How to arrive How to arrive
Sant Julià de Ramis is a municipality in the Gironès region, in the province of Girona, located to the north of the region, to the left of the Ter river and on the border with the Pla de l'Estany region. It is formed by the following population entities: Montagut, Camp de les Comes, Pla de Baix, Golf de Sant Julià and the very core of Sant Julià de Ramis.
Within the municipality of Sant Julià de Ramis we find the Castellum Fractum, a late Roman fortification located outside the urban area with cabins cut out of the rock. Near this town is the church of Sants Métges, where Iberian and Roman vestiges have also been found. Sant Julià de Ramis also has the remains of the Castle of Montagut, which are originally preserved, since they have not been modified recently.
We also find the Moli de Can Bram, located in the nucleus of Montagut, within the Sant Julià de Ramis term. Nowadays, it is integrated within the urbanization due to the growth that the population has had. Formerly, it is believed that it would have worked to pump water from the subsoil, since many houses had them for this use. This type of mills are called water mills and were powered by the force of the wind.
In the religious terrain we highlight the church of Sant Cosme and Sant Damià, in a Romanesque style, but with a Renaissance facade. From the natural area of Sant Julià de Ramis we highlight the mountain of Sant Julià.
Banyoles (a

12.7 Km)
Residence of athletes has launched Catalan Rowing Federation. Located in the town…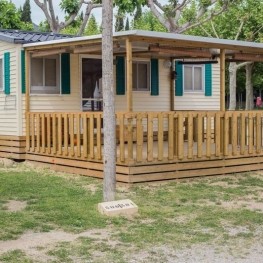 Porqueres (a

13.2 Km)
Do you like nature and enjoy unforgettable experiences with your? If so,…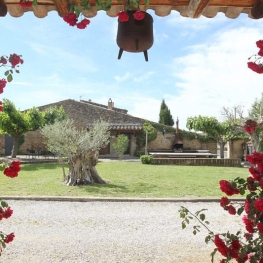 Saus, Camallera i Llampaies (a

12.5 Km)
Medieval farmhouses restored and converted into six different catering apartments. From 2-35…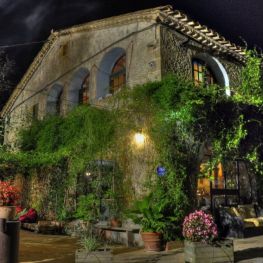 Vilademuls (a

15.6 Km)
Mas Torrencito is a cozy property set in a 15th-century country house…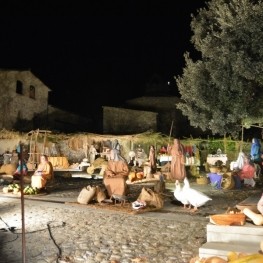 Bàscara (a

15.2 Km)
The Pessebre de Bàscara consists of two different parts, the first part…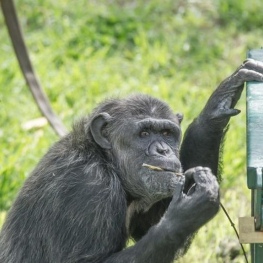 Riudellots de la Selva (a

14.9 Km)
The Mona Foundation is a non-profit organization that has a rescue and…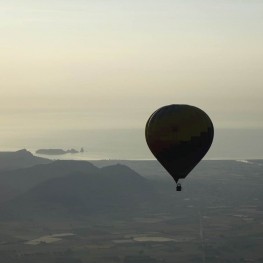 Colomers (a

19.7 Km)
Enjoy a balloon flight, a unique experience from the air with friends…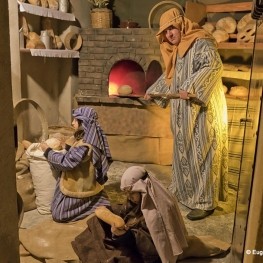 Navata (a

21.6 Km)
The living nativity scene of Navata (Alt Emporda, 8 km of Figueres)…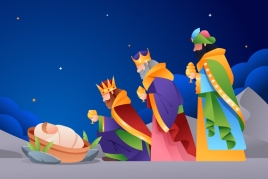 11/12/2021 ...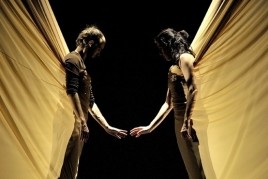 08/10/2021 - 13/12/2021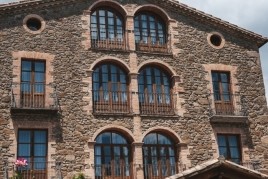 Cal Majoral (L'Espunyola)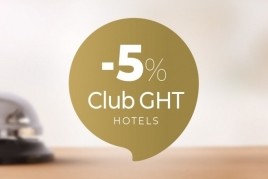 Hotel GHT Marítim (Calella)
Weather forecast
02-12-2021
Morning
Evening
Max 13º
Min 1º
03-12-2021
Morning
Evening
Max 11º
Min -2º