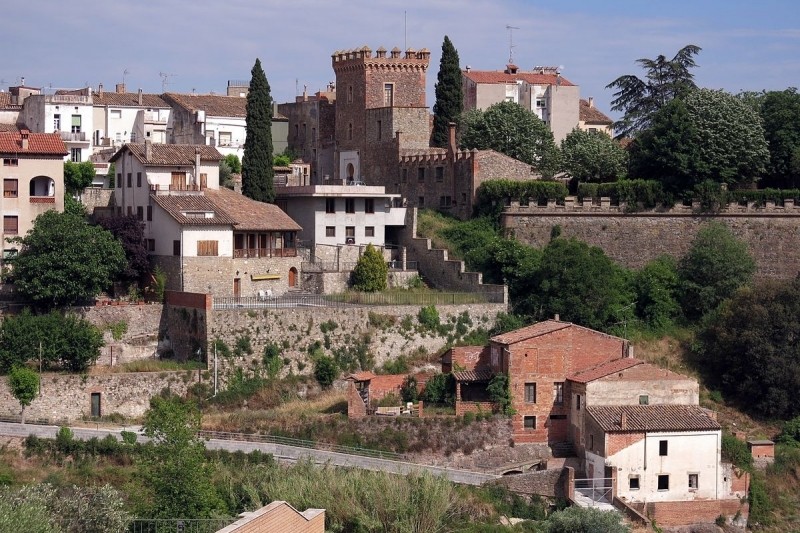 Province:
Barcelona |
Shire:
Vallès Oriental
|
Inhabitants:
5.836 |
Extension:
15,0 Km2 |
Altitude:
480 m
The privileged landscape surrounding Sant Feliu de Codines this town has become a destination for rest and vacations for many locals, throughout history.
The connection with nature, in the last buttresses of Cingles Bertí, generated interest in this beautiful place of celebrities like Antoni Gaudí, Dr. Robert or the philologist Pompeu Fabra. And the result of this interest, Modernism left some footprints They add to the interest of the environment.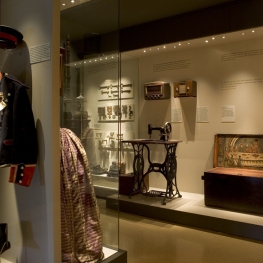 Cardedeu (a

16.8 Km)
The MATBC houses the collection of its creator, Tomàs Balvey y Bas…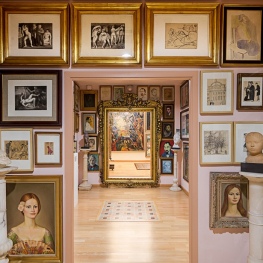 Mollet del Vallès (a

17.7 Km)
The Abelló Museum hosts two permanent exhibitions: one dedicated to the Foundation's…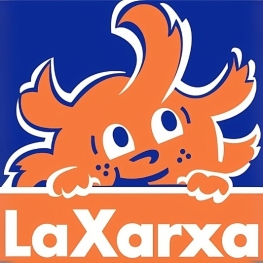 Terrassa (a

19.1 Km)
Catalan private foundation created in 1995 and is based on local groups…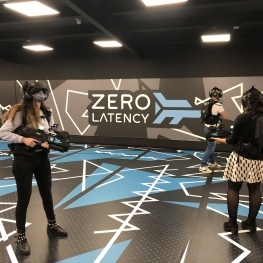 Terrassa (a

19.8 Km)
Imagine being able to enter a virtual world in which your body…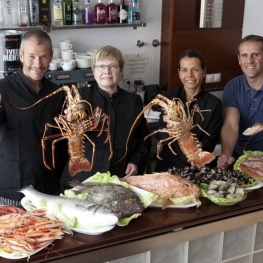 Sant Fruitós de Bages (a

25.1 Km)
The commitment of an entire family since 1988 working for our customers,…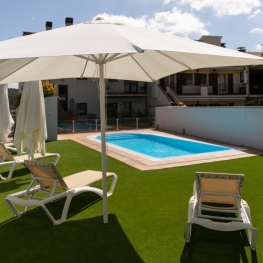 Puig-reig (a

26.2 Km)
Small apart hotel located in the Lower Berguedà also has bar and…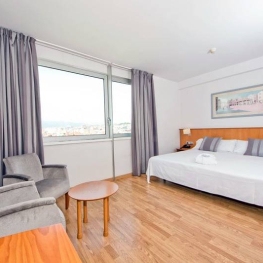 Granollers (a

14.1 Km)
The Atenea Valles Aparthotel Granollers is located in the commercial center of…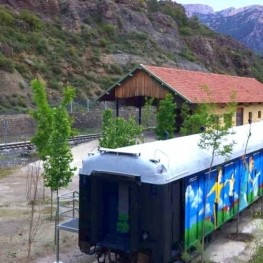 Àger (a

16.5 Km)
At Fundesplai, we manage 17 houses of colonies and hostels and 8…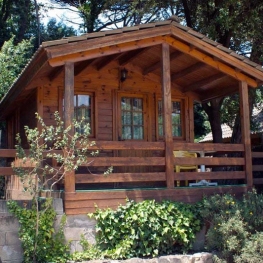 Vallromanes (a

21.4 Km)
Mountain campsite located in the vicinity of Barcelona, ​​ideal to visit Barcelona…
Taradell (a

22 Km)
Located on the outskirts of Taradell, in a beautiful valley where it…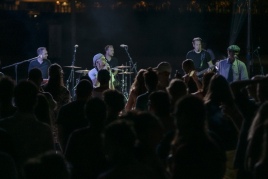 30/06/2022 ...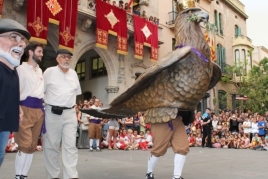 01/07/2022 - 06/07/2022

Weather forecast
28-06-2022
Morning
Evening
Max 28º
Min 18º
29-06-2022
Morning
Evening
Max 29º
Min 16º