Province:
Barcelona
Shire:
Osona
Inhabitants:
6118
Extension: 2,2 Km2
Altitude: 443 m

How to arrive How to arrive
"Bridge over bridge and a church on every head" is the expression used by people of Roda de Ter to identify this land of letters, people poet Miquel Marti i Pol, poet of the people, and writers like Emili weaver and Miquel Obiols. Near the massif of the Guilleries and crossed by the River Ter, a walk along the bank takes us to the industrial past of a noble city, the origins of which discovered in the archaeological site of the crack, the first Iberian and medieval village.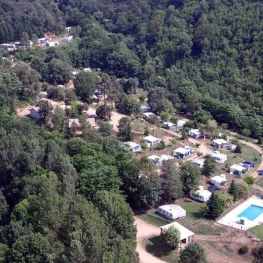 Espinelves (a

16.6 Km)
Balma is a family campsite, with a majority of customers made up…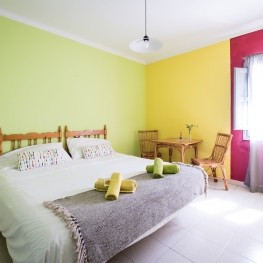 Susqueda (a

17.9 Km)
A new space to share. Next to the Santuario del Coll, in…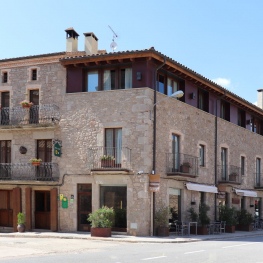 Perafita (a

18.1 Km)
Traditional house completely restored where you can choose between six independent rural…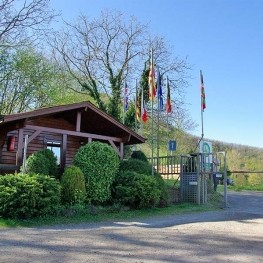 Les Preses (a

21.7 Km)
Camping Les Preses Natura, located in the Natural Park of the Volcanic…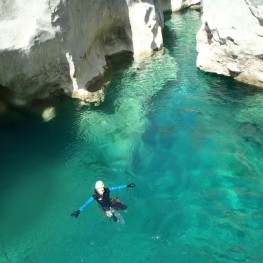 La Vall d'en Bas (a

8 Km)
Guides de Montaña y Barrancos Ama Dablam is an adventure and outdoor…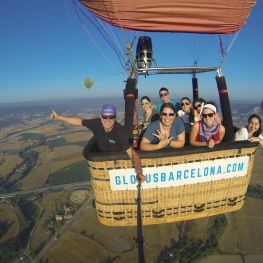 Barcelona (a

7.4 Km)
Discover the magic of a balloon flight balloon Barcelona. Balloon fly in…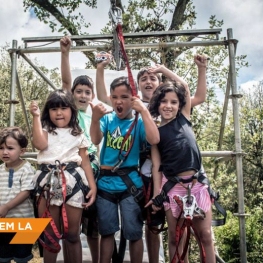 L'Esquirol (a

9 Km)
The Adventure Park of Anigami el Mas Les Comes del Esquirol is…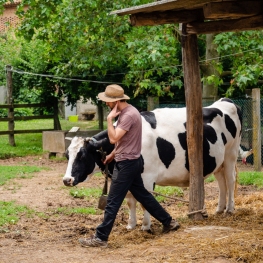 Taradell (a

11.6 Km)
The Mas Casablanca is a traditional country house, which is one that…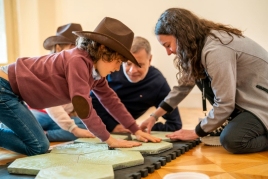 22/01/2022 - 23/01/2022 ...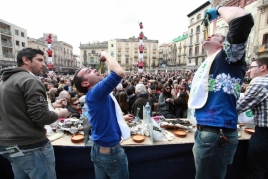 23/01/2022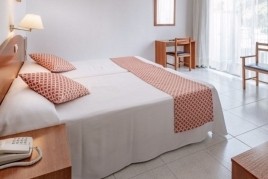 GHT Balmes Hotel, Aparthotel & Splash (Calella)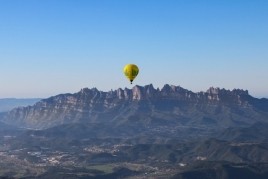 Globus Pirineu (Solsona)
Weather forecast
23-01-2022
Morning
Evening
Max 9º
Min -5º
24-01-2022
Morning
Evening
Max 9º
Min -4º