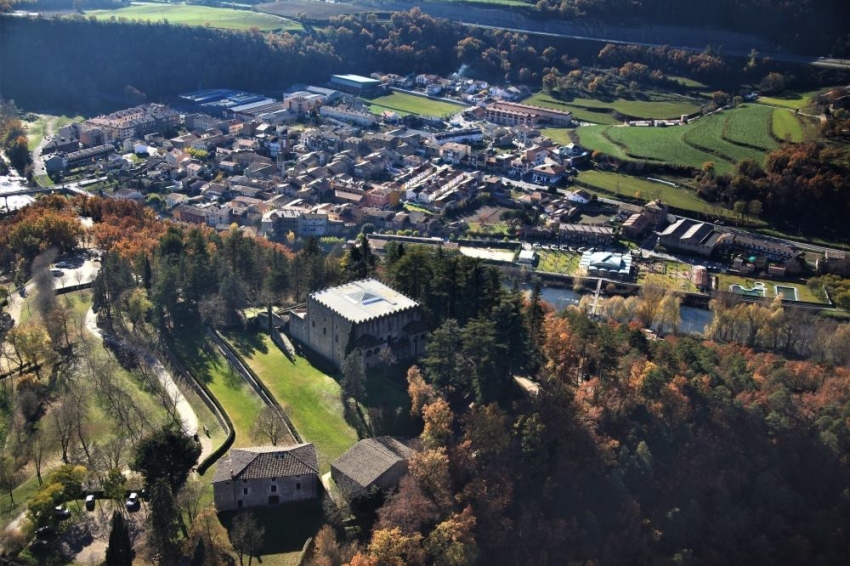 Province:
Barcelona |
Shire:
Osona
|
Inhabitants:
897 |
Extension:
4,9 Km2 |
Altitude:
577 m
Montesquieu is a municipality located in northern Osona. Although until 1990 had been part of Ripollès. It is located right in the transition between the Pyrenees mountains and the plains of Vic. Montesquieu The main core is near the river Ter, on a river terrace, but also features The Forge of Bebié.
The first building which is no record within the term of Montesquieu is the castle, dating from 1285, and also a house dedicated to the smithy, from which it was developing the rest of the population. Montesquieu was enlarged with the introduction of the textile mills and the use of water as an energy source Ter.
Thus, the municipality of Montesquieu Montesquieu stands Castle which is part of Montesquieu Castle Park which covers an area of about 546 ha. It is located in the Pyrenean foothills, between the town of Montesquieu, Sora, Sant Quirze Besora and Santa Maria de Besora. Within this park also would laugh and laugh Vallfogona Codines of the Roman bridge of the same name, the road to Sant Moí and others invite us to meet external spaces of the park, but also very beautiful. You can visit the castle environment freely or, inside, with guided tour. Also noteworthy are the activities that are done around the castle during the year: "Viu the Parc del Castell de Montesquieu" that allows to know different aspects of the five municipalities that make up the park or Montesquieu Castle Cursa held des, 1989, when the bridge opened Montesquieu, and it gets to travel more than 12 kilometers inside the park.
Montesquieu Township also has a recreational area known as the Font d'en Nando or Font del Roure, located near the castle.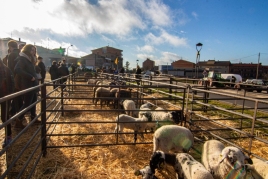 08/12/2023 - 10/12/2023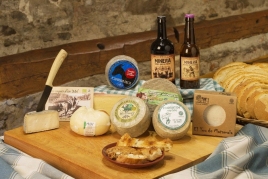 16/03/2024 ...

Weather forecast
07-12-2023
Morning
Evening
Max 13º
Min 0º
08-12-2023
Morning
Evening
Max 12º
Min 2º