Province:
Girona |
Shire:
Alt Empordà
|
Inhabitants:
10.387 |
Extension:
16,3 Km2 |
Altitude:
14 m
Marine Vila, situated on the coast south Emporda and Gulf of Roses. The coastal area stretching from the so-called "grauet d'Empúries" in the north to the south Montgo headland. L'Escala offers a variety of landscapes and settlements: Modern nuclei by the sea, the old town of L'Escala itself, the medieval village of St. Marti Empuries and other small rural village of great character and fortified as: Zinc Claus, the neighborhoods of the Corts, Vilanera and Els Recs. In the vicinity, a set of runes of Empurias are a prime tourist attraction.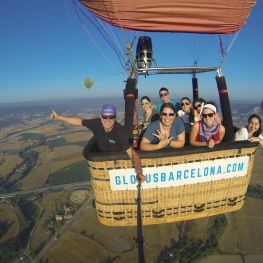 Barcelona (a

12.9 Km)
Discover the magic of a balloon flight balloon Barcelona. Balloon fly in…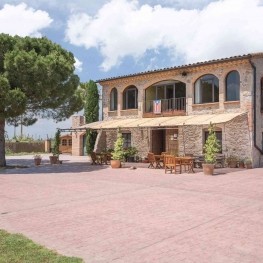 Sant Pere Pescador (a

8.4 Km)
The house is located in Sant Pere Pescador surrounded by orchards, early…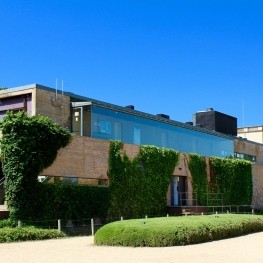 Torroella de Montgrí - L'Estartit (a

10.3 Km)
We are an old mill of the 15th century restored by the…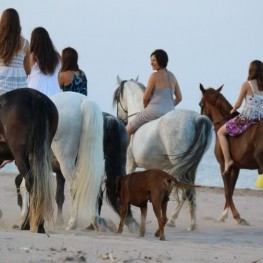 Torroella de Montgrí - L'Estartit (a

10.5 Km)
Horse riding is a sport open to all and, a different way…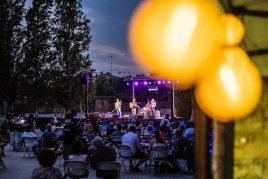 30/06/2022 ...

Weather forecast
29-06-2022
Morning
Evening
Max 31º
Min 14º
30-06-2022
Morning
Evening
Max 28º
Min 17º