Province:
Tarragona |
Shire:
Tarragonès
|
Inhabitants:
6.356 |
Extension:
30,9 Km2 |
Altitude:
81 m
Constantia is a tradition payesa village located in the district of Tarragonés. It originated in the first century AD, from which date the Roman Villa Centcelles. In this town we find remains of the central body of the building, consisting of a part for daily life and another aimed at the thermal area. The most remarkable part is the circular room covered with a dome and decorated with mosaics and ornamental punctures.
They are of the thirteenth century the castle, the church and the walls, of which only a tower remains at San Pedro. As being characteristic of the population and most recent, the eighteenth century, we find the church of Sant Feliu. A part of the constructions mentioned so far, Constant has a set of stately homes from different periods, among which the San Pedro Street, the Square of the Church or the Raval of Saint Christopher, and farms to outside the population as more Alemany, the more Folch, the more Frares or more of Sant Ramon.
In the second half of the twentieth century, the economy of the population made a turn, as it began to install chemical industries and increasingly, the traditional sector of agriculture is in a second term. So today it is difficult to find people who are dedicated exclusively to conreo of the vine, the olive trees, vegetables or traditional conreo population: hazelnuts.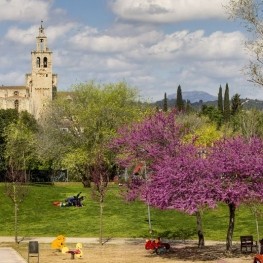 Almacelles (a

7.4 Km)
Villas Floridas promotes the flower and the plant as Catalonia's natural heritage…
Vila-seca (a

7.9 Km)
Target Association Gold Coast Golf and Pitch & Putt is a non-profit…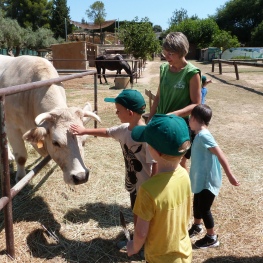 El Catllar (a

8.4 Km)
At the Farm you can take guided tours, celebrate traditional festivals, celebrate…
Reus (a

8.8 Km)
Guided tours of various monuments and towns in the Camp de Tarragona.…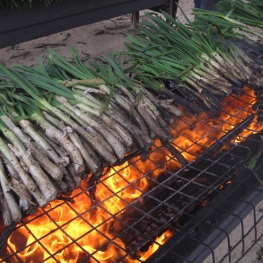 Valls (a

19.8 Km)
Enjoy the best calçots made in the traditional way in a typical…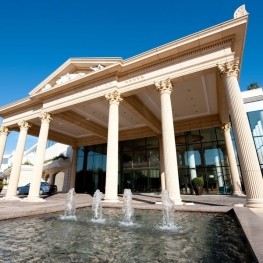 Vila-seca (a

10.3 Km)
Enter an absolute disconnection! The Hotel offers 145 rooms and suites, plus…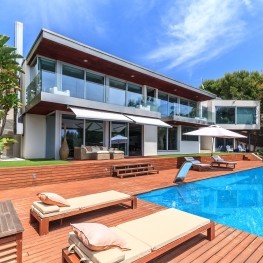 Salou (a

10.4 Km)
Apartments and townhouses for families, with sea views and large terraces and…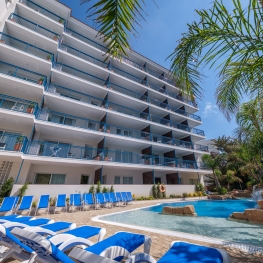 Salou (a

10.5 Km)
Enjoy a new concept of apartments, designed with all kinds of details…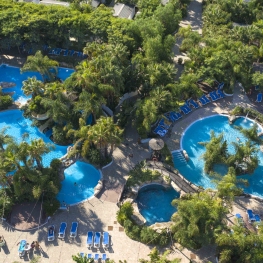 Salou (a

10.6 Km)
Stay in the heart of Salou in a resort with an excellent…
02/12/2022 - 04/12/2022 ...

18/11/2022 - 04/12/2022