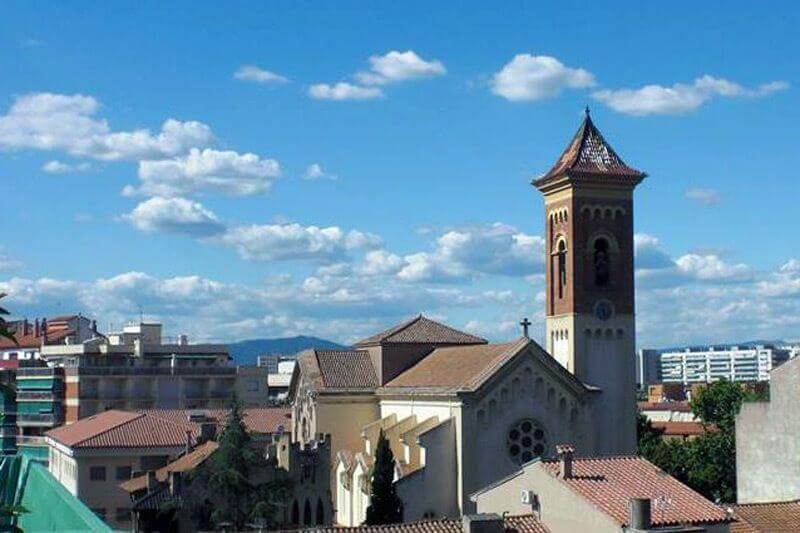 Extension: 30,6 Km2
Altitude: 82 m

How to arrive How to arrive
Nature, history, commerce, innovation and research, traditions and festivals, leisure and quality, serve today to define life in this city of Vallès Occidental. From the Iberian village of Ca n'Oliver to the Autonomous University of Barcelona, ​​?? the Vallès Technology Park or the Synchrotron, Cerdanyola offers a journey through time, where there is no boredom. Trade fairs and festivals and outdoor activities overlap from one week to the other so that the agenda is always full.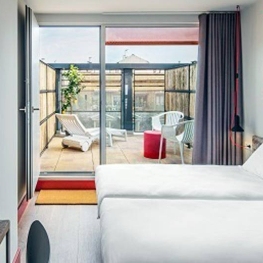 Barcelona (a

10.4 Km)
Barcelona generator is a high-design hostel whose decor displays a mix of…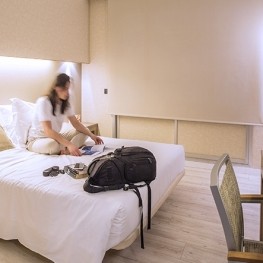 Barcelona (a

10 Km)
Aparthotel Silver is one of the recommended establishments in Barcelona.
Badalona (a

10.4 Km)
Hostal Solimar is located in the center of Badalona, about 200m away,…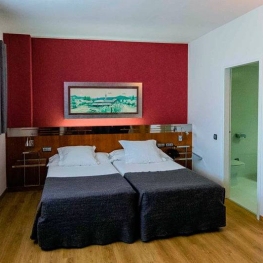 Barcelona (a

11.7 Km)
In the Diagonal, in the heart of the commercial, financial and business…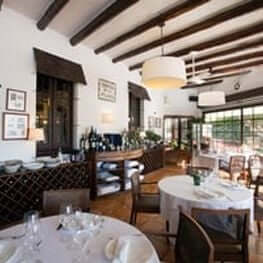 Cabrils (a

19.5 Km)
Located in an old Catalan farmhouse XVII century, remodeled in the 50s…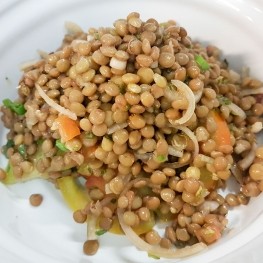 Les Franqueses del Vallès (a

23.6 Km)
In our restaurant you will find products from all over Catalonia, from…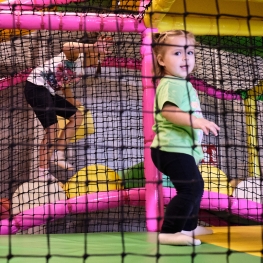 Barcelona (a

7.2 Km)
A unique space where special emphasis is placed on young audiences and…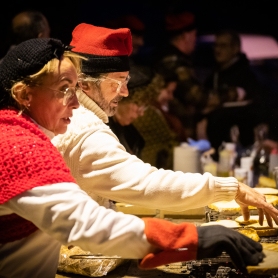 Sant Fost de Campsentelles (a

8.3 Km)
The village of Sant Fost de Campsentelles located in vallesano hillside where…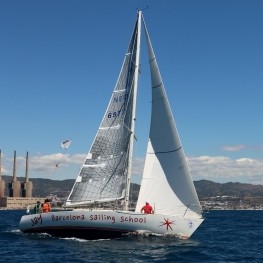 Badalona (a

10.5 Km)
In Centro de Navegantes we offer half-day, full-day or weekend escapes on…
Barcelona (a

10.8 Km)
Visit La Pedrera and you will enter the world of Antoni Gaudí.…
La Teva Ruta (Reus)
New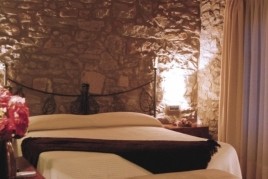 Cal Majoral (L'Espunyola)
Weather forecast
03-12-2021
Morning
Evening
Max 11º
Min 0º
04-12-2021
Morning
Evening
Max 13º
Min 5º