Province:
Barcelona
Shire:
Maresme
Inhabitants:
8838
Extension: 21,3 Km2
Altitude: 121 m

How to arrive How to arrive
Arenys de Munt is a municipality located south of the Maresme region, which borders the Vallès Oriental. It consists of a set of 17 entities including the same Arenys de Munt, among these entities find Aiguaviva, Barri Nord, Barri Ponent, Can Sagrera, The Creueta, Torrent d'en Puig, Torrentbo, Els Tres Turons or Vallvidrera. The life of the population is around Arenys de Munt Riera, who has become the heart of the population.
The beginnings of Arenys de Munt back to the ninth century, when it was called Sant Martí d'Arenys in honor of his parish, but not until the late sixteenth century that builds the church of Sant Martí d'Arenys. In fact, the town of Arenys de Munt hosts various religious buildings such as the chapel of Santa Cecilia de Torrentbo, the hermitage of Remedy or the remains of what had been the church of Sant Miquel that have been half-hidden among the vegetation. Similarly, within the municipality of Arenys de Munt found a significant presence of farmhouses as Tower Bellsolell Can, Can Maiol Tower and Ca n'Amar de la Torre, who retain their defensive towers of square .
The tradition of craftsmanship comes from afar in the town of Arenys de Munt, so include bobbin lace that are documented since the seventeenth century and are honored at the Puntaire Monument for their journey and the fi ret. On the other hand we find agricultural activity, which highlights the Cirera d'en Roca, a particular variety of cherry that is grown in this population, which has become the protagonist of the Cirera Fira d'en Roca.
As regards natural areas, Arenys de Munt has the Corridor and Montnegre Park where you can stroll and hike and visit places like the Lighthouse Can Jalpí. Obviously we can not leave out the beaches of the people who invite us to walk and, weather permitting, bathe.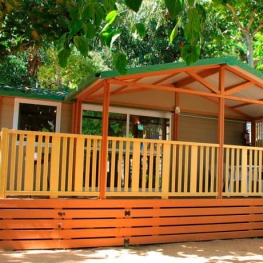 Calella (a

8.3 Km)
It located about 2 minutes' drive from Calella and includes an outdoor…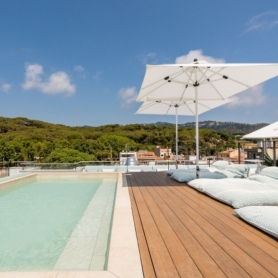 Calella (a

10 Km)
Cozy and friendly hotel, located in the heart of Calella, with all…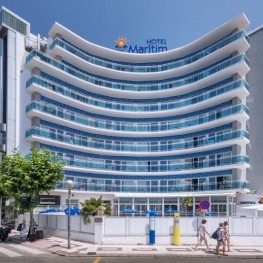 Calella (a

9.4 Km)
The GHT Marítimo Hotel is a 4 **** hotel with wonderful views…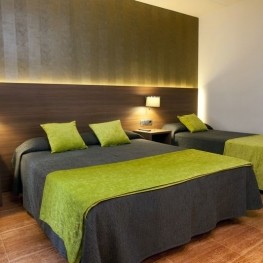 Calella (a

9.5 Km)
A B & B El Pekinaire have 18 rooms. It may seem…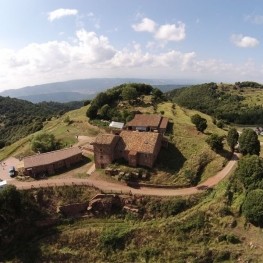 Tagamanent (a

27.4 Km)
In La Masia Restaurant El Bellver, from 1:30 pm to 3:30 pm…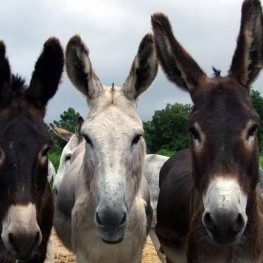 Dosrius (a

9.3 Km)
Do you want to walk next to a donkey? Do you prefer…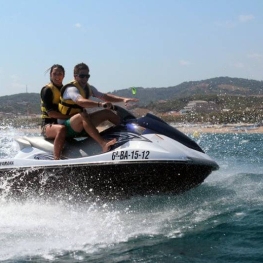 Calella (a

10.5 Km)
Our ideal location, right opposite the station tren.Ubicats within the Club Nautico…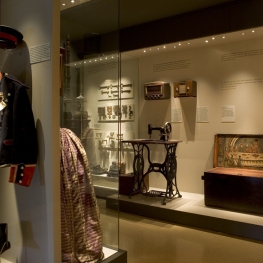 Cardedeu (a

15.7 Km)
The MATBC houses the collection of its creator, Tomàs Balvey y Bas…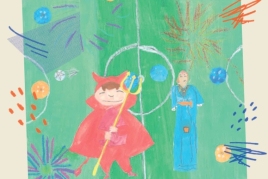 21/01/2022 - 24/01/2022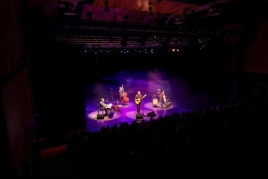 29/01/2022 ...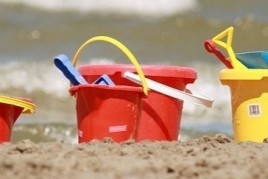 Hotel GHT Marítim (Calella) (a 9.4 Km)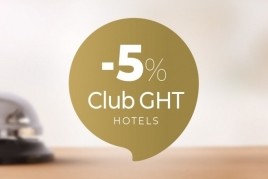 Hotel GHT Marítim (Calella) (a 9.4 Km)
Weather forecast
25-01-2022
Morning
Evening
Max 12º
Min 3º
26-01-2022
Morning
Evening
Max 13º
Min 3º