Unique accommodations where you can spend an unforgettable night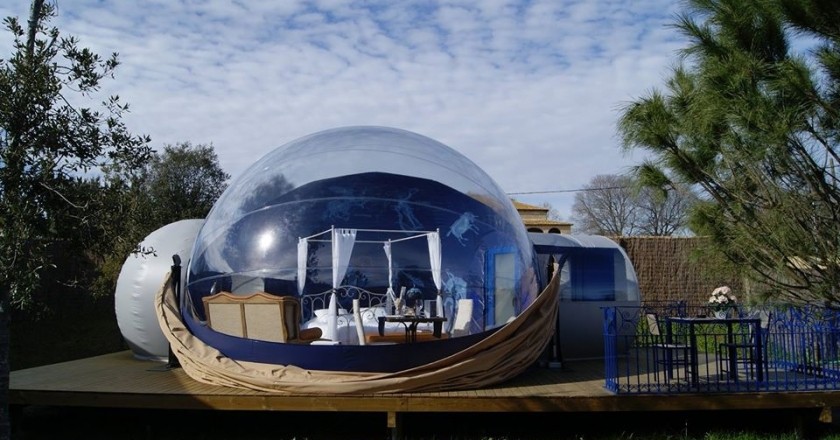 Are you looking for different and original experiences where to spend an unforgettable night?
In Catalonia there are many and very good hotels that will satisfy the most conformist clients, but be careful because we also have some of the most unique in the State. Glass cubes in the middle of the mountain, tree huts, glass bubbles from where to see the stars, rooms in the circus, medieval palaces... If you sleep in a common hotel room in Catalonia, it is because you want!
The offer of this type of accommodation is growing and adapts to all tastes. There are rather romantic getaways, proposals more focused on history or others by more adventurous clients.
They are different hotels, unique, with character, capable of bringing new experiences.
Disconnection from routine and communion with a captivating environment are some of the values on which the success of all these proposals is based. And it is that when life goes so fast, finding an oasis of peace and tranquility is a great gift. A gift that can be enjoyed as a couple, with the whole family or even live with your group of friends.
In these spaces you will enjoy very different stays and activities that will make you forget the routine and, almost, the reality!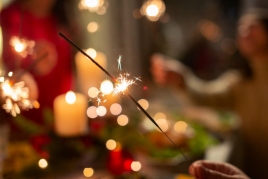 06/12/2023 - 08/12/2023 ...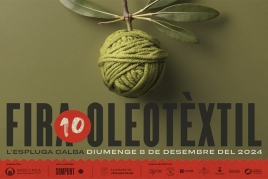 08/12/2023