Observe the phenomenon of the tears of San Lorenzo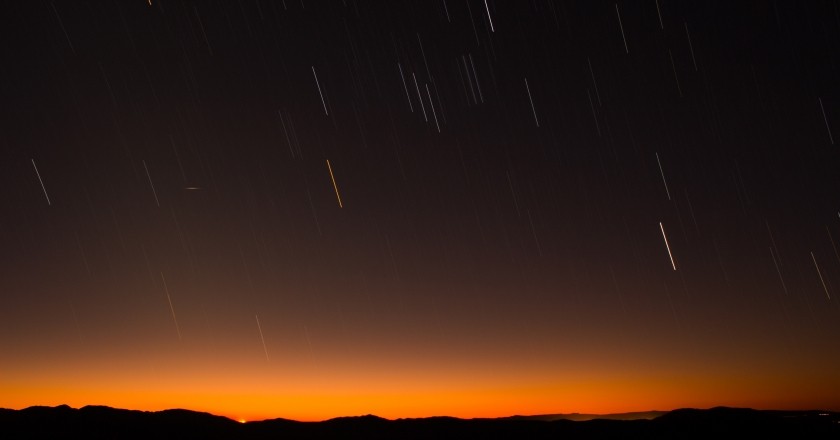 From the end of July to the end of August, you can see an exceptional star shower anywhere on the planet . It is the phenomenon of the Perseids, the illuminated dust of the Swift-Tuttle comet, which are also popularly known as the tears of Saint Lawrence.
As the name suggests, the Perseids have their radiant in the constellation Perseus. Therefore, the best way to see them is by looking at a point far from this constellation.
From where can you see the tears of San Lorenzo?
The most important thing is to be in one and ndret with little light pollution. In other words, get away from urban centers. The Pyrenees are one of the best options, but it is also possible to observe them from urban centers. In the case of Barcelona, for example, the best place from where to see the Perseids is Collserola. You have to find a high place and look northeast.
Other observatories are for example the Castelltallat Astronomical Observatory, in Sant Mateu de Bages; the Pujalt Observatory in Alta Segarra; the Albanyà Astronomical Observatory in Alt Empordà; the Montsec; the Montserrat abbey; La Mola or Montcau; the viewpoint of San Patllari (little pig); and the Los Angeles sanctuary in Girona. The Sanctuary of Santa María del Foix, the Burriac castle, the surroundings of the Garraf Astronomical Observatory, the Montsec Astronomical Observatory, the Hermitage of Health (Papiol), are also options from Fuente-Rubí, Aiguaviva and the surroundings of the Castle from Mediona.
If you are going to see the Perseids far from home, do not forget to take a deckchair or mat to enjoy the stars in comfort, eat and drink and warm clothes. If there are more people in the area you have chosen, be respectful and don't use bright lights.
Look up at the sky and enjoy the tears of San Lorenzo during the summer nights!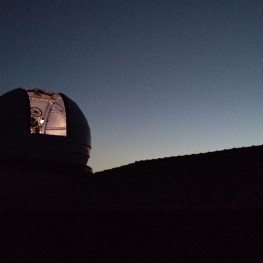 Pujalt
The Pujalt Observatory is more than a meteorological observatory, it is also…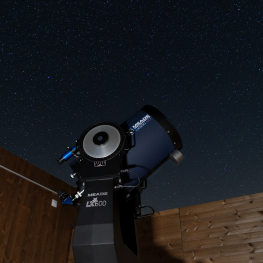 Saldes
In the Pedraforca Astronomical Center you will have the whole universe... to…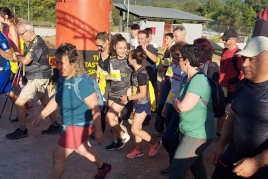 11/06/2023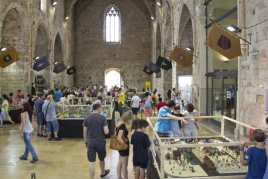 10/06/2023 - 11/06/2023