Meet all the cheeses of Catalonia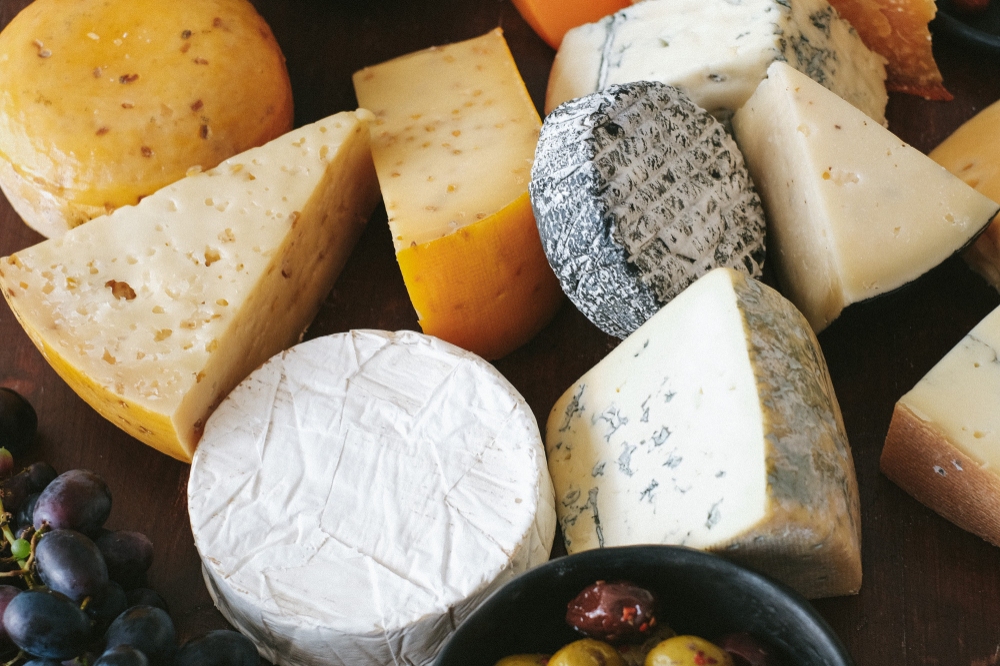 One of the rising values of Catalan cuisine and local and artisan agrifood is the careful elaboration of cheese and the growing existence of very good cheese factories throughout the country.
Whether following the Llobregat river or going up Segre, touring the Montsec or approaching large cities, we find cheeses that deserve to make a complete getaway to go to try them. They are small treasures!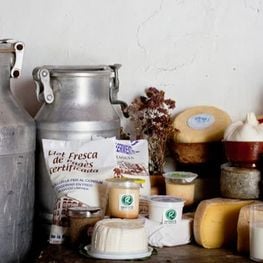 The region of Ripollès produces a large number and diversity of own food in the area. Located on the southern slope of the Eastern Pyrenees, the Ripollès…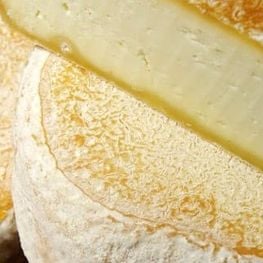 The Cordillera del Montsec, by their nature, welcomes attractions that arouse the interest of both visitors and residents themselves, besides having one of the…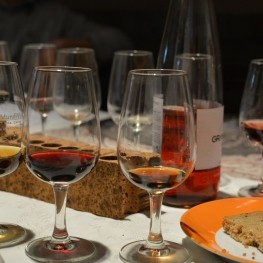 Santa Eulàlia de Ronçana
Tastings at home, in Catalan, Spanish, English and French. Tell us what…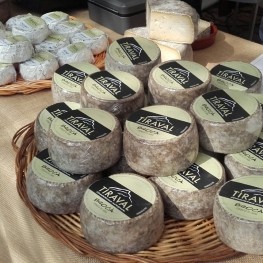 Bagà
Always made with the best milk, that's why we work with herds…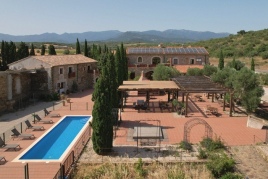 Mas Renart (Mollet de Peralada)
1224 €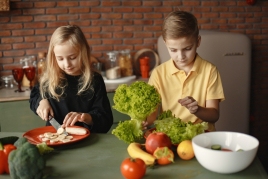 26/11/2022 ...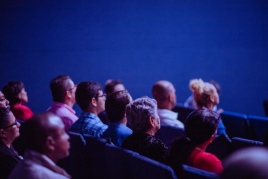 22/11/2022 - 26/11/2022