DO Catalonia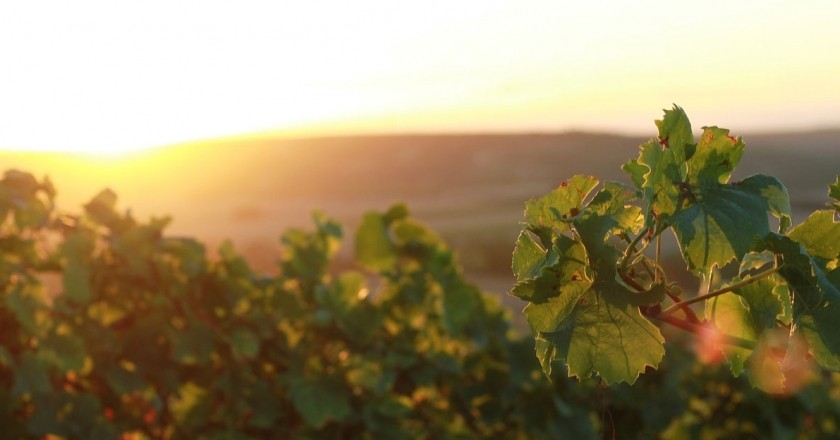 The Denomination of Origin Catalonia, approved in 1999, was created to reflect the tradition of making wine so present in the Catalan territory for more than 2,000 years. The objective is to cover different wineries in some 200 Catalan municipalities that produce quality wines, but without a specific designation of origin.
The extension and diversity of Catalonia offers enjoying a wide range of authorized grape varieties, allowing great creativity when making coupages. This diversity favors experimentation, both in the field and in the winery. For this reason, the DO Catalonia is considered an innovative Denomination of Origin.
This DO includes some 5,000 hectares of vineyards scattered throughout the territory. In general, a Mediterranean climate dominates, with many hours of sunshine and not very hot summers.
In these lands, the vines are cultivated in a traditional way. You can find 25 grape varieties, highlighting the white, the white Grenache, the Gewürztraminer, the Macabeo and the Malvasía, and among the black grapes, the Cabernet Franc and Sauvignon and Garnacha Negra.
Powerful red wines are produced , with an intense aroma and very balanced. White wines are generally light and very fruity. The traditional rosé and liqueurs, mistelas, rancid and natural sweets complete the offer of this DO.
DO Catalunya is defined by the desire to enhance quality and increase marketing options, with a mention that is synonymous with work well done in the main international markets.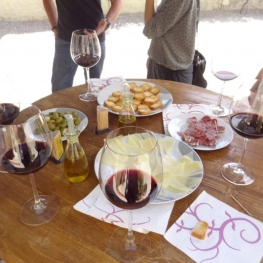 Aiguamúrcia
Visendra wineries will offer a guided tasting of 2 wines and sparkling…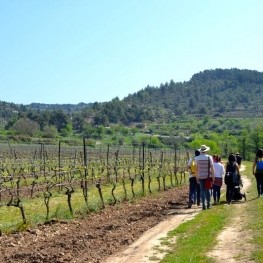 Vallbona de les Monges
La Olivera Winery, which for 40 years has been working to break…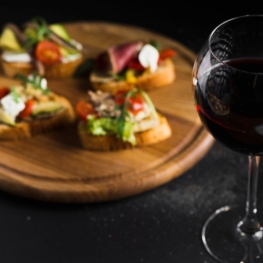 El Masnou
The Escuracassoles is an enogastronomic tour through thirty establishments in the municipality that will allow you to enjoy a unique gastronomic offer, accompanied…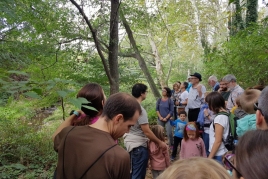 15/10/2021 - 19/10/2021 ...