Traveling to Cuba through music: Las habaneras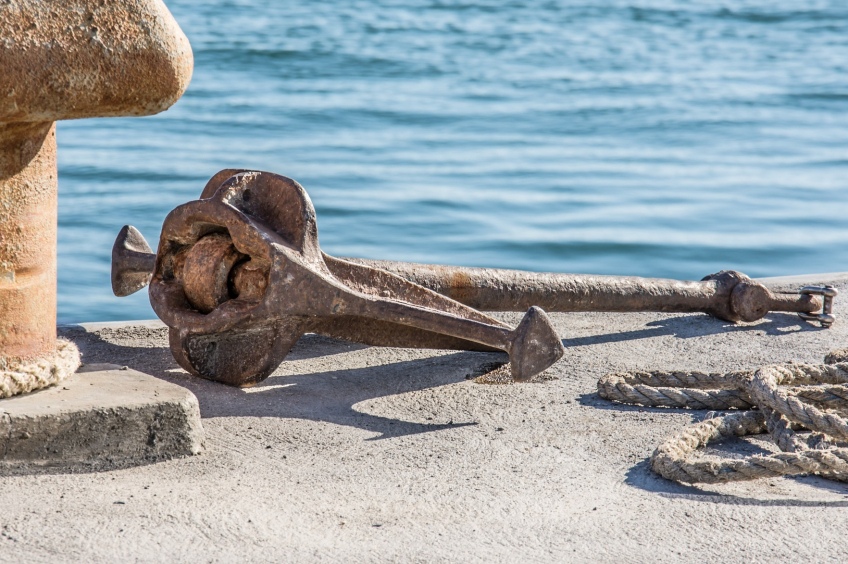 The meu avi goes to Cuba
Aboard the 'Català'
The greatest warship
...
Now it's your turn! How does the stanza end? Those of you who don't know the answer probably don't know what habaneras are. For those who are not familiar with this musical genre with Caribbean rhythms so popular in summer accompanied by a good burnt rum, from femturisme.cat, allow us to explain it to you and present you all the related offer in Catalonia.
The habaneras are a popular song of Cuban origin that came to the Peninsula during the Cuban War at the end of the s. XIX. But, quite contrary to what many people think, the Indianos have little to do with the importation of this genre into Catalonia or the rest of the peninsula.
The habaneras, or Americans, name by which they were known at that time, were born as a result of the mixture of the European contradanza with the Caribbean and Creole rhythms of the African slaves and became popular throughout the Peninsula by the hand of the zarzuela, the most popular genre in the peninsula during the s. XIX and XX sung in taverns and cafes by fishermen and corals.
The habaneras, with lyrics recounting the war, regained their popularity in Catalonia during the 1960s, when several municipalities promoted and continue to organize the annual habaneras sung. The most traditional? Undoubtedly, the Annual Habaneras Festival of Calella de Palafrugell, although there are numerous municipalities that traditionally offer these annual gatherings: The Fiesta Mayor de Gracias, Mataró, Calafell, Blanes and a long list of municipalities.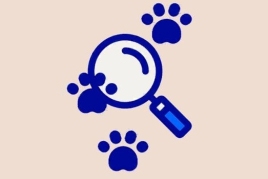 Gimcanes GeoCats (Barcelona)
Maçanet de Cabrenys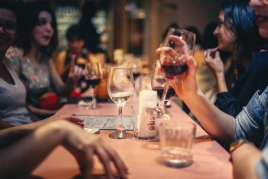 31/03/2023 ...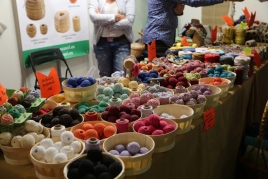 31/03/2023 ...