Walk through the vineyards and visit the Vinyet grape jam workshop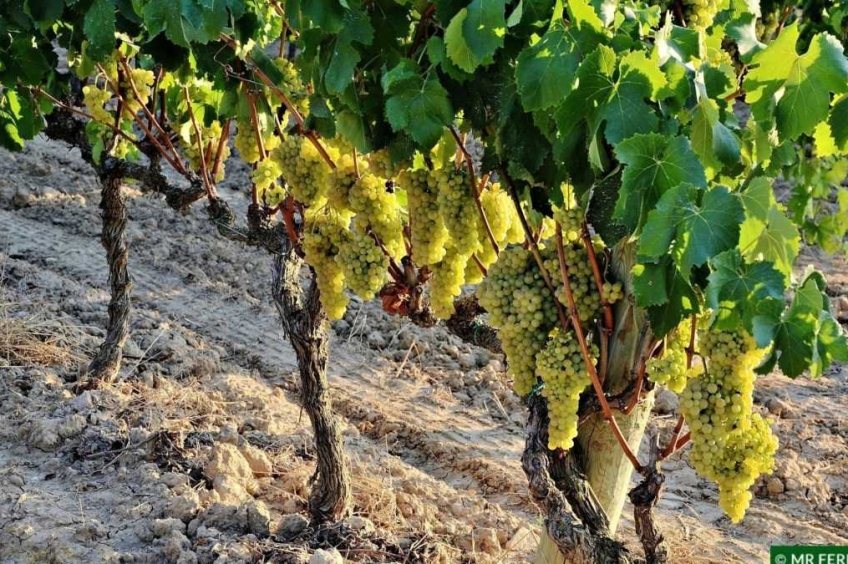 This event is over.
Subirats participates in Welcome to Pagès, the great festival of the Catalan peasantry that promotes the culture of the peasantry and the products of the land through various activities, around gastronomy.
The Subirats Town Council proposes a guided walk in autumn to see the vineyard landscape in Subirats, the Capital of Vinya! During the walk you will discover characteristics of the wine culture and visit the Vinyet grape jam producer who will show us her workshop and her vineyards on the Ca l'Avi estate.
The walk offers a guided tour of a section of the Water Route. The circular route has a distance of six kilometers and is pleasant to carry out and not very complex, it is designed to be enjoyed with family and friends. The meeting point for the activity is the town of Can Cartró.
You dare?