Somriu Conference in Sant Jaume d'Enveja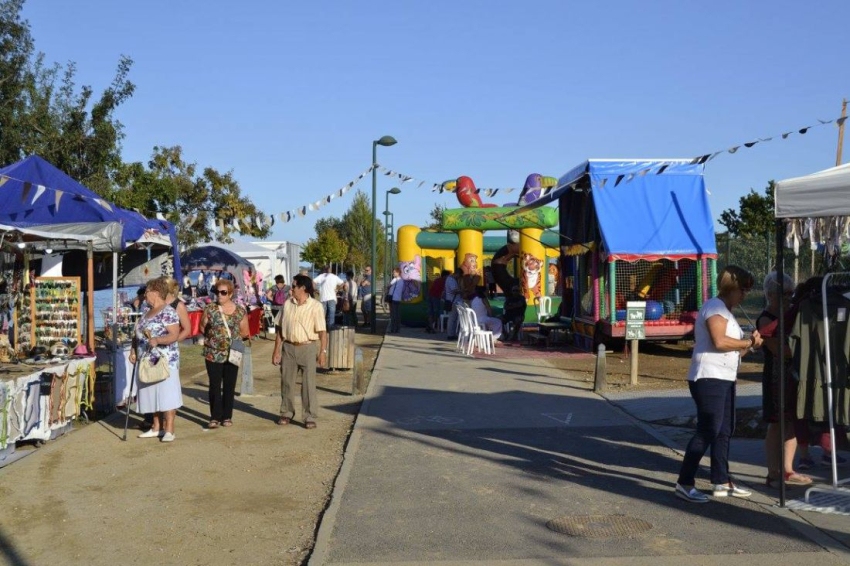 This event is over.
Sant Jaume d'Enveja celebrates the Somriu Days that commemorate the inauguration of the "Puente lo Pasador".
This festival that takes place on the banks of the river has an intense program of events, a market, craft shows, boat rides on the river, concerts, children's activities, among other attractions.
In addition to the traditional stalls and samples of products from shops and artisans, the Somriu Days will be complemented with the exhibition and demonstration of arts and crafts from the Catalan countryside.
One of the events of the Somriu Days is the traditional Sega Festival in the interactive rice field on the river walk. A festival of tradition and culture where visitors can see how rice cultivation was worked in ancient times by hand and with their feet in the water.
Do not miss it!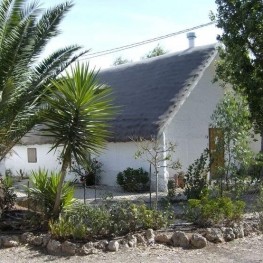 Amposta

(a 6.4 Km)
Restaurant serving regional cuisine with a large sample of the ancestral Ebro…
05/12/2023 ...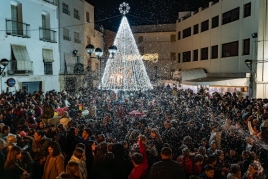 05/12/2023 - 06/12/2023 ...