Scenic Movement in Santa Perpetua de Mogoda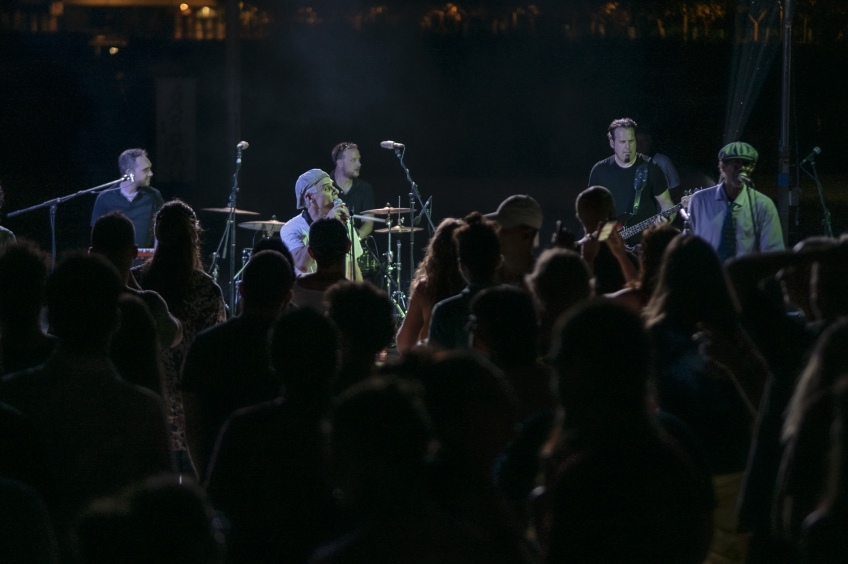 01/05/2022
07/06/2022 - 08/06/2022

14/06/2022 - 15/06/2022

30/06/2022
01/07/2022
07/07/2022
08/07/2022
14/07/2022
...
Santa Perpètua de Mogoda
(Parc Central, Avinguda de l' Onze de Setembre, Santa Perpètua de Mogoda)
This event is over.
Movida escénica is a festival of performing arts in the street where music, circus, magic, clown and cinema are programmed outdoors during the month of June and July
The objective of Movida Escénica is to offer citizens an attractive, varied and quality program, in an environment such as the Parc Central, with a lake in the background that provides an ideal and pleasant space to enjoy a good artistic program on the air. free.
Do not miss it!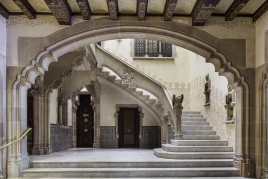 28/03/2023 ...