The Terraces in Amposta Sound Program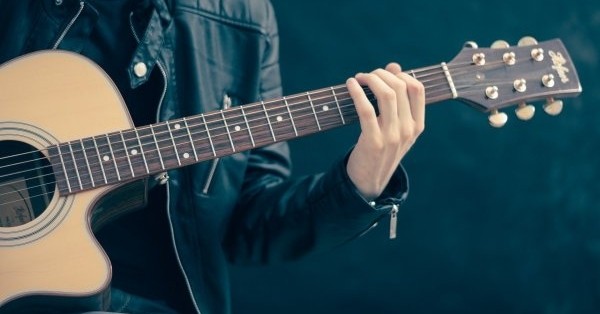 How to arrive (Center of the town)
The #sonenlesterrasses program in Amposta aims that bars and restaurants in Amposta, Pueblo Nuevo and Eucaliptus with terraces can offer live music with small-format performances as an activity to attract customers and that musical projects, both groups and DJs, preferably local, but also territorial, they can act during the summer months. Everything, always, guaranteeing the sanitary measures derived from the Covidien-19 pandemic.
Do you want to go for a walk and listen to live music with a good atmosphere?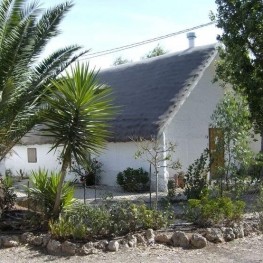 Amposta

(a 9.7 Km)
Restaurant serving regional cuisine with a large sample of the ancestral Ebro…
01/12/2021 - 02/12/2021 ...

03/12/2021 ...