Play "Goodbye Peter Pan!" in Mollet del Vallès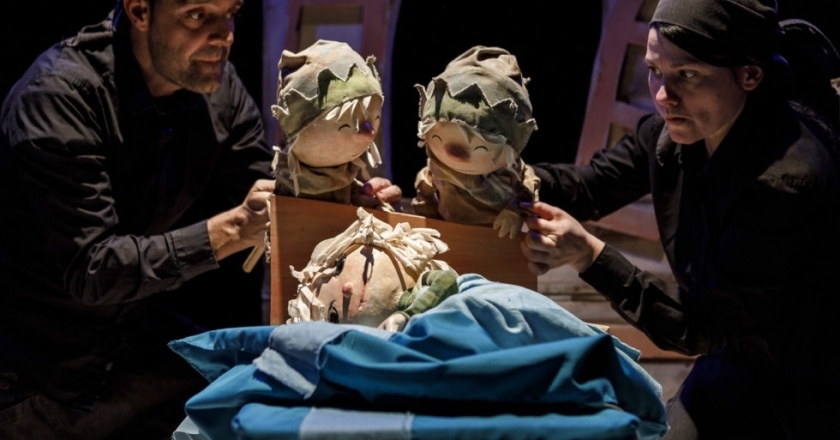 Mollet del Vallès
(Teatre Municipal de Can Gomà, Carrer de Castelao, Mollet del Vallès)
How to arrive
Come enjoy the play "Goodbye Peter Pan!" at the Can Gomà theater in Mollet del Vallès.
María, a girl with a lot of imagination, loves the tales, stories and adventures that her grandfather tells her, with whom she spends every afternoon playing Peter Pan. But suddenly, one night, the lost children will take María from his room to Neverland.
Then, the adventures will be experienced in the first person. The pirates, the Tinkerbell, the Indians and all the imaginary that James Matthew Barrie wrote will become part of his reality.
Do not miss it!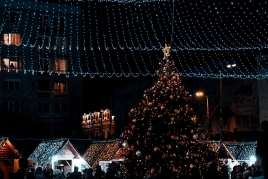 08/12/2021 ...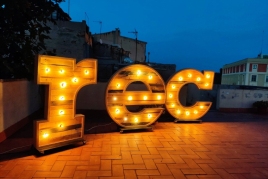 02/12/2021 - 08/12/2021