Gaudinian Animals and where to find them in La Pedrera!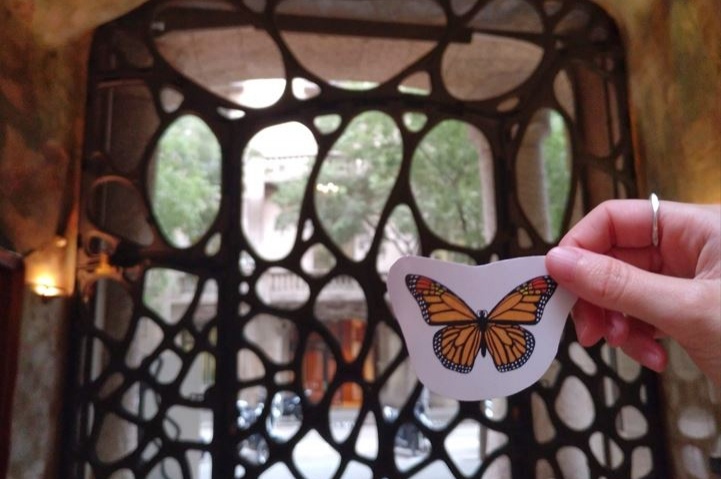 05/08/2023
12/08/2023
15/08/2023
19/08/2023
26/08/2023
La Pedrera
Barcelona
What is La Pedrera, a house or an enchanted forest full of plants and animals? Following the imagination of Antoni Gaudí, we will search through the different spaces of the house for the Gaudinian animals that are hidden in this unique building. Can you help us find them?
Recommended age: from 5 to 10 years.
Language: Catalan.
Duration: 1h 30 min.
Capacity: 30 pax.
*Femturisme.cat users have a €1 discount for the purchase of adult or child tickets for the family workshops at La Pedrera using the promotional code FEMTURISME.
You dare?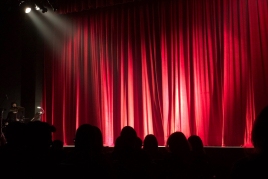 27/03/2023