Molins de Rei Candlemas Festival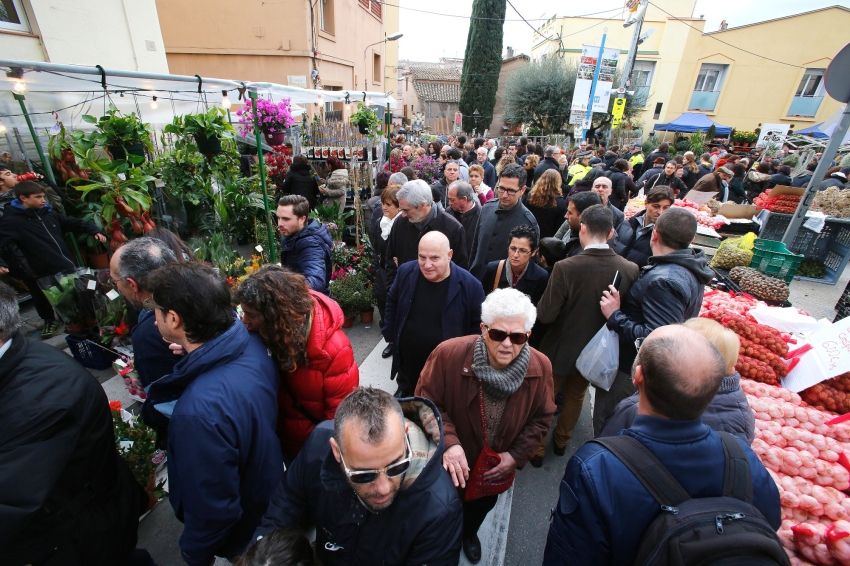 This event is over.
The tradition of the Candelaria is not limited to religious sentiment, but unfolds in any of the fields of the lime society, gastronomy being one of the most outstanding parts.
Declared in 2002 a Traditional Festival of National Interest, among other activities, a tasting of a varied selection of wines and cavas with different food products is offered. However, you can enjoy a typical muleteer breakfast, the Coradella, which is the traditional dish of the peasantry.
With the proximity of the day of Candlemas, the festivities related to this Virgin Mary are launched throughout Catalonia, and in Molins de Rei there is no shortage.
Do not miss it!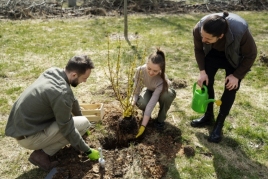 25/03/2023 - 26/03/2023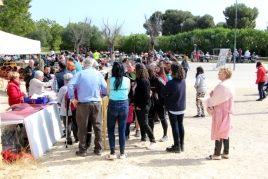 26/03/2023