Concert in the Cervera motorway tunnel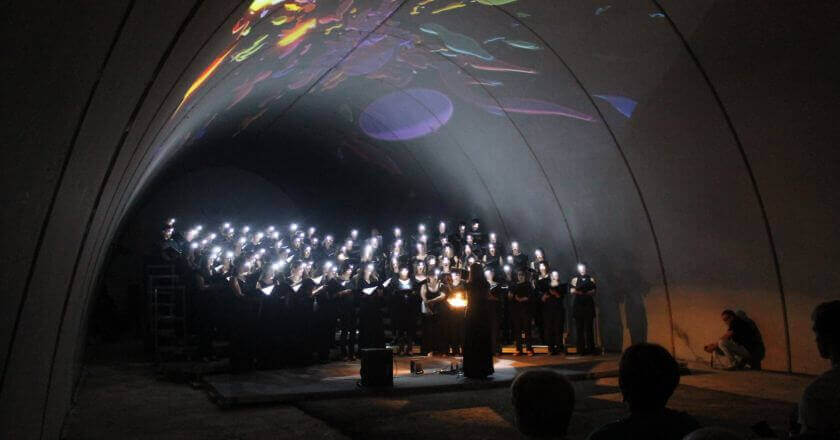 This event is over.
The tunnel of the A-2 motorway in Vergós has excellent acoustics, as has been made clear in the different editions of the concert, organized by Paeria de Cervera and Coral Ginesta.
Space is also explored visually. From this point of view, the tunnel becomes a magnificent setting for visual projection and video creation accompanying the music.
The concert under the highway, this year, dedicated to the pilgrimage. The experience of walking towards a destination and how walking itself makes us evolve, change, get to know ourselves more and better and meet other people, other customs, other beliefs.
Do not miss it!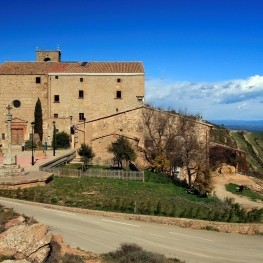 Pinós

(a 28.3 Km)
The Hostal de Pinos is located at the geographic center of Catalonia…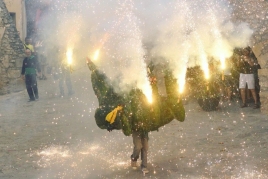 05/08/2022 - 09/08/2022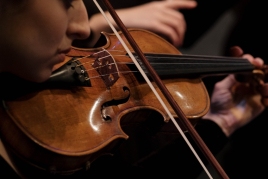 09/08/2022 ...