Barruera Fair in the Boí Valley
This event is over.
We already have the Feria de Barruera, a place that had formerly served as an exchange, purchase, sale and relationship between the residents of the community formed by the inhabitants of Valle de Boí, where it was not only marketed and treated with animals, but also They bought groceries and all kinds of work tools.
Currently, the Fair is held at the end of September and has a livestock and commercial part with local producers and other regions that are present filling the main street with the exhibition of their products doing tasting and sale. The Fair offers different activities during the day for young and old.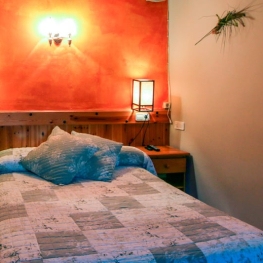 Sort

(a 25.5 Km)
Rural small family-hotel, where the owners very welcoming (Xavi and Isabella), following…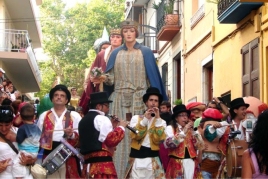 22/06/2022 - 29/06/2022 ...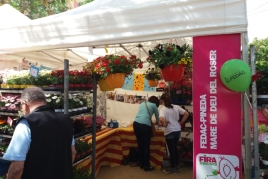 28/05/2022 - 29/06/2022