100 years of Gabriel Ferrater in Sant Cugat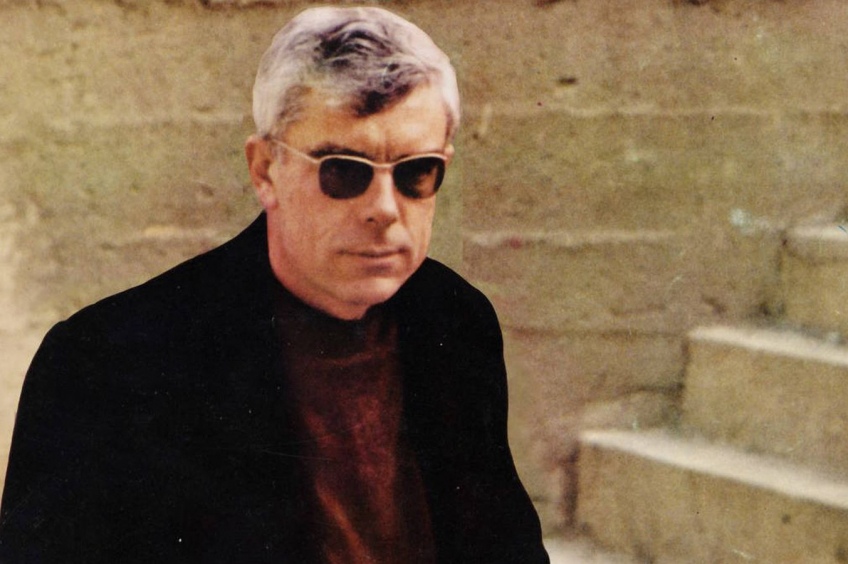 01/04/2022
05/04/2022
19/04/2022
21/04/2022 - 24/04/2022

03/05/2022
10/05/2022
20/05/2022
24/05/2022
...
Sant Cugat del Vallès
This event is over.
That the anniversary of Gabriel Ferrater is officially commemorated is not necessary to justify it. Ferrater is one of the great poets of the contemporary Catalan tradition, one of the most incisive and brilliant critics we have had in the fields of art and literature, a pioneer in the teaching of linguistics, a relevant translator and, finally, an intellectual of the highest order.
However, it is convenient to explain that the commemoration has, exceptionally, a double reason. On May 20, he will be one hundred years old since he was born in Reus and, on April 27, fifty since he committed suicide in Sant Cugat del Vallès.
Hence, the start of the Ferrater Year was held in an opening ceremony in Reus, on February 22, and the final recapitulation will take place in Sant Cugat, on November 22. Both cities are also part of the organization of the Year by agreement with the Institution of Catalan Letters, and contribute from the respective City Councils and gathering the momentum of the entities that have been working for some time to maintain and spread the "ferraterià" legacy.
It is, above all, to take advantage of the double anniversary to spread the knowledge of Ferrater's work as much as possible in the various aspects to which he dedicated himself.
For this reason Sant Cugat has prepared a lot of activities for everyone!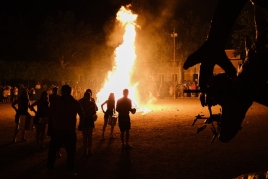 23/06/2022 - 27/06/2022