Deal! Urban Escape Room - The treasure of Serrallonga
From Xplore Girona we wanted to create an activity so you can experience Girona like never before. Creating the 1st Urban Escape Room (outdoors) in Girona. An adventure that mixes the enigmas of an escape room with the action of a gymkhana.
The Serrallonga Treasure mission is as follows...
Joan Sala i Ferrer, better known as Serrallonga, has been captured by the royal guard and needs your help to prevent the Viceroy of Cardona and the enemy side of the Cubs from taking his loot. A chest full of gold coins, jewels, diamonds... and some sausage.
Serrallonga has left you a sack full of material and some evidence scattered around the city to find out if you are worthy of finding his treasure.
Will you be able to solve all the puzzles and find the treasure buried in the forests of Girona before your enemies?
This mission is aimed at a child audience.
Prices are for the Box option (gamemaster telematic):
From 4 to 6 people = €80
7 people = €100
8 people = €120
9 people = €140
10 people = €160
More than 10 people, contact directly hola@xploregirona.com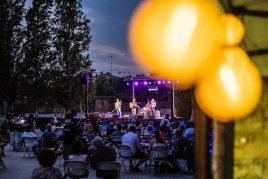 01/07/2022 ...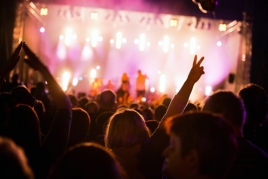 06/07/2022 ...