Audio guide: Being the voice of the Sant Cugat Monastery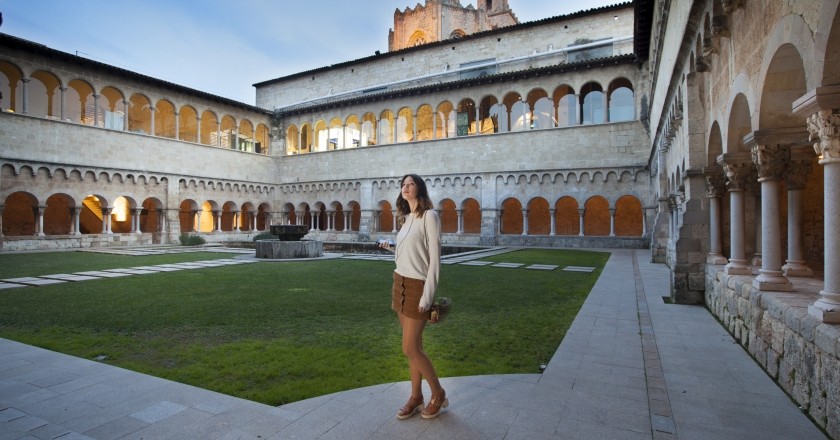 The audio guide of the Monastery of Sant Cugat, to know the monument at any time you want
Take a tour on your own thanks to the audio guide of the Sant Cugat Monastery. In addition to knowing all its architectural and artistic details, you will also discover in which historical moments it was the protagonist, who were the Benedictine monks who lived and what their daily life was like.
cloister:
From Tuesday to Saturday, from 10.30 a.m. to 1.30 p.m. and from 4 p.m. to 7 p.m. (from June 1 to September 30, open from 5 p.m. to 8 p.m.)
Sundays and holidays, from 10.30 a.m. to 2.30 p.m.
Church:
From 8 a.m. to 12 p.m. and from 6 p.m. to 8 p.m. (punctually modifiable schedules according to parish needs)
More information:
Tourist Office:
Pl. De Octaviano, 10
Main Portal of the Monastery
Telephone: 936 759 952
turisme@santcugat.cat