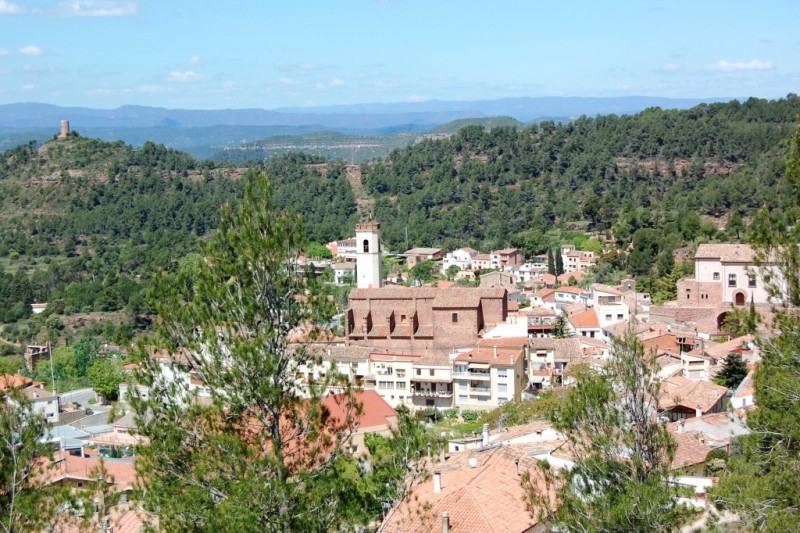 Extension: 40,7 Km2
Altitude: 382 m

How to arrive How to arrive
At the edge of the Sierra del Obac and the natural park of Sant Llorenc del Munt, we find the town of Vacarisses, located in a privileged environment to enjoy a unique landscape and unusual to reconnect with nature corners.
Walking among pines, oaks, on foot or by bicycle, it is a temptation for the visitor who wants to know the welcoming scenery of a villa reveals its rich natural and cultural heritage with more than 50 sources scattered throughout the place.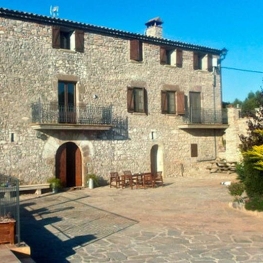 Sallent (a

25.9 Km)
Sellarés Cal is a farmhouse documented from the fourteenth century, located in…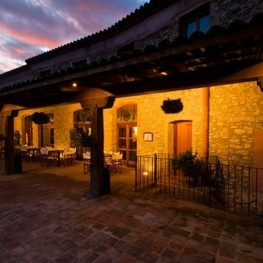 Bigues i Riells del Fai (a

25.2 Km)
12 double rooms and a junior suite, a meeting room, ideal for…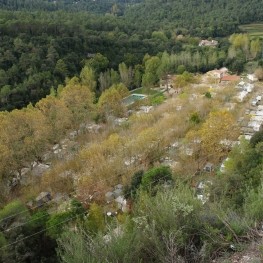 Sant Quirze Safaja (a

24.3 Km)
In the countryside, in the middle of the mountain at 600 m…
Vilanova de Sau (a

26.2 Km)
The Casa Educa neighborhood is a renovated 14th-century manor house. Our facilities…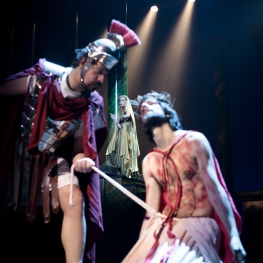 Olesa de Montserrat (a

7.6 Km)
The Passion of Olesa is more than theater. It is an experience…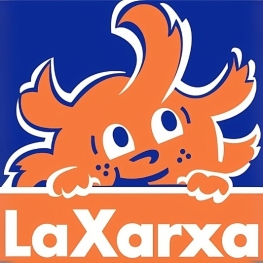 Terrassa (a

8.8 Km)
Catalan private foundation created in 1995 and is based on local groups…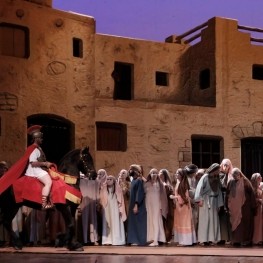 Esparreguera (a

9.1 Km)
Esparraquera's passion is a show with a dramatic and technical complexity, it…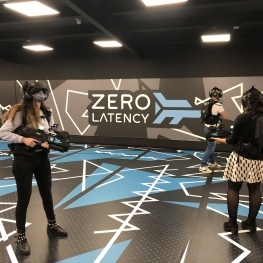 Terrassa (a

11.2 Km)
Imagine being able to enter a virtual world in which your body…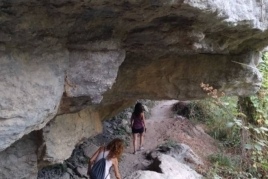 04/12/2021 - 06/12/2021 ...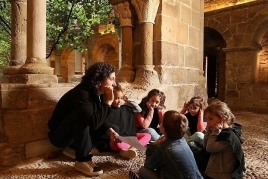 04/12/2021 - 07/12/2021 ...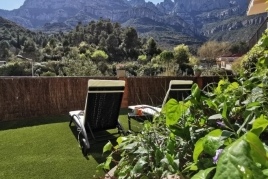 Apartaments Agulles de Montserrat (Monistrol de Montserrat) (a 6.5 Km)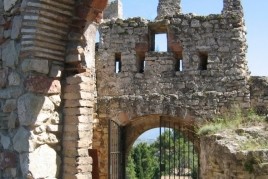 Castell de Gelida (Gelida) (a 19.6 Km)
Weather forecast
03-12-2021
Morning
Evening
Max 11º
Min 0º
04-12-2021
Morning
Evening
Max 13º
Min 5º