Province:
Girona |
Shire:
Alt Empordà
|
Inhabitants:
765 |
Extension:
3,6 Km2 |
Altitude:
28 m
Sant Miquel de Fluvià is part of the Alt Empordà region, province of Girona. The municipal term has an extension of 3.62 km2 and 28m. of altitude
The limits of the municipal term are to the north with Torroella de Fluvià, to the east with Ventalló, to the south with San Mori and to the west with Palau de Santa Eulàlia.
It presents a peculiar configuration between the plain and the mountain, since it is in the western limit where the alluvial plain of the Alt Empordà ends and the beginnings of the rough or terraprims. Slightly undulating terrains with hills, hills and meager mountain ranges that possibly, over the years, the river was structuring.
Places of interest
Horno Romano: located between the village and the train track, it was one of the last restorations of Dr. Miquel Oliva y Prat.
Monastery of Sant Miquel de Fluvià: Romanesque temple (S. XI) fortified with posterity (S. XIV) and later reformed (S. XVII)
El Fluvià: natural place
Chapel of Sant Sebastià: Temple of a nave with a barrel vault and semicircular head of the XVIII century.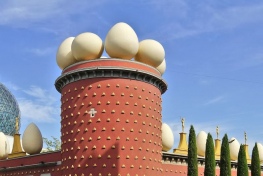 Figueres (a

10.5 Km)
Get to know the artist hidden behind the facade of his mustache…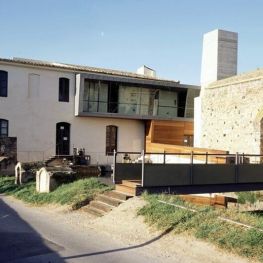 Castelló d'Empúries (a

11.5 Km)
The visit to the Farinera will not stop surprising you. The Farinera…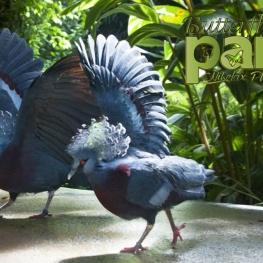 Castelló d'Empúries (a

11.9 Km)
The Butterfly Park is an indoor tropical garden, about 2000m2, located in…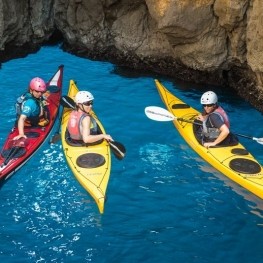 L'Escala (a

12.7 Km)
Present in different points of the Costa Brava, we offer guided sea…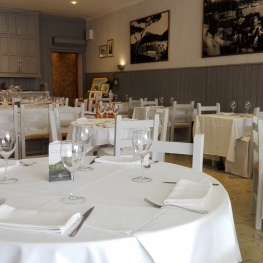 Torroella de Montgrí - L'Estartit

(a 22 Km)
Enjoy magnificent cuisine and a stay with sea views, at the Restaurant…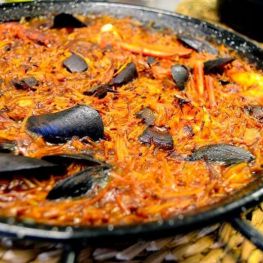 Colera

(a 28.3 Km)
In Can Llissa we are defenders of the slow food philosophy and…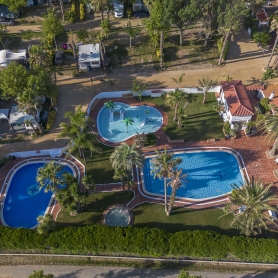 Sant Pere Pescador (a

9.1 Km)
Las Palmeras is a small campsite on the Costa Brava, very quiet…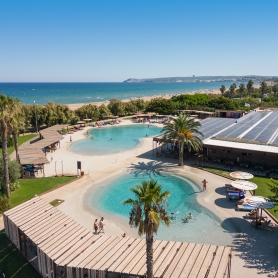 Sant Pere Pescador (a

10.2 Km)
In Ballena Alegre Camping we have a spa where you can enjoy…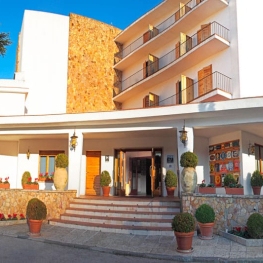 Figueres (a

11.5 Km)
Family-run hotel with 39 double rooms and 3 suites, the restaurant offers…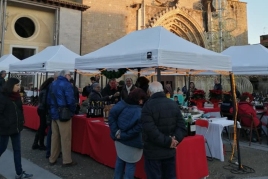 03/12/2022 - 04/12/2022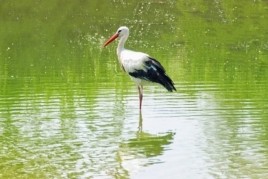 08/12/2022 - 11/12/2022

Weather forecast
03-12-2022
Morning
Evening
Max 13º
Min 3º
04-12-2022
Morning
Evening
Max 10º
Min 4º