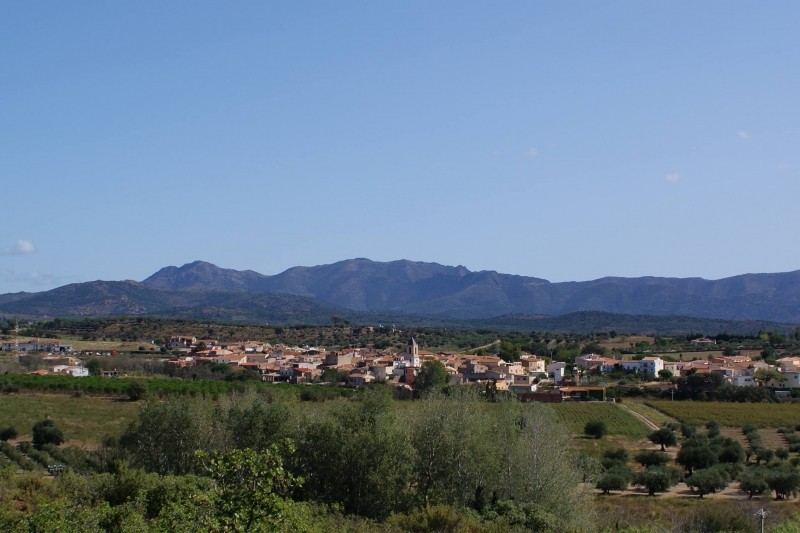 Province:
Girona |
Shire:
Alt Empordà
|
Inhabitants:
521 |
Extension:
24,4 Km2 |
Altitude:
86 m
Sant Climent Sescebes is a municipality in Alt Empordà, which includes a good part of the middle valley of the Anyet stream, which crosses it from north to south. It has an area of 24.46 km2 and is located at an average altitude of 82 m above sea level. It includes the town of Sant Climent Sescebes, the neighborhoods of Vilartolí and Ullastre and the farmhouses of Rebulls and dels Solers, with the old church of Santa Fe dels Solers.
It limits to the north with the old municipality of Requesens, today the municipality of La Jonquera, to the east with Espolla, to the southeast with Mollet de Peralada, to the south with Masarac, to the west with Capmany and to the northwest with Cantallops. It is located at a crossroads: only 6 kilometers from the N-II, and on the road that, parallel to the Albera mountain range, goes from this main road to Roses. 18 kilometers equidistant from two exits of the AP-7 motorway: Figueres (exit 4) and La Jonquera (exit 2), two roads that connect them with the Perpignan-Figueres-Girona-Barcelona road axis.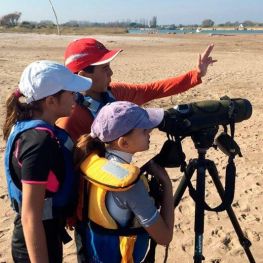 Llançà (a

14.6 Km)
We will navigate in double sea kayaks, ideal for people who do…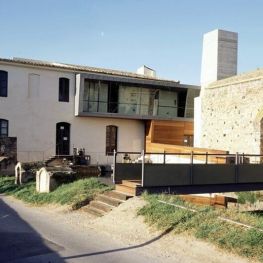 Castelló d'Empúries (a

14.7 Km)
The visit to the Farinera will not stop surprising you. The Farinera…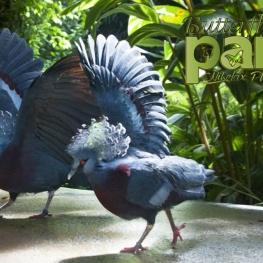 Castelló d'Empúries (a

15.1 Km)
The Butterfly Park is an indoor tropical garden, about 2000m2, located in…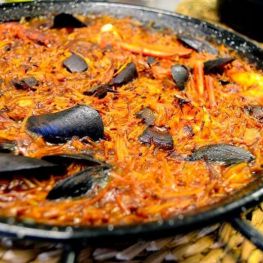 Colera

(a 14.3 Km)
In Can Llissa we are defenders of the slow food philosophy and…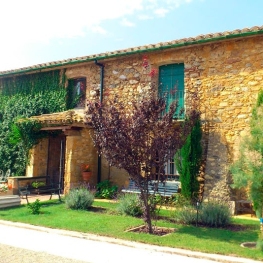 Peralada (a

11.9 Km)
A country house. XVIII in the town of Peralada. The cottage, 290 m²,…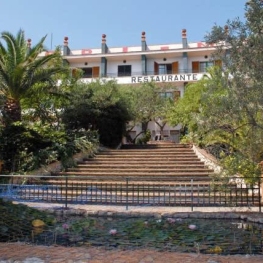 Llançà (a

14.1 Km)
Family hotel situated in a residential area surrounded by gardens, near the…
Colera (a

14.3 Km)
At 5 minutes walking from Colera beaches, the Yelloh! Village Sant Miquel…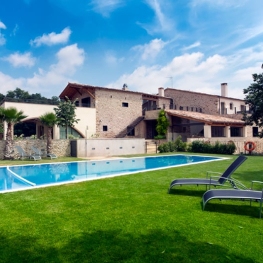 Cistella (a

15.7 Km)
Old rural house dating from the fourteenth century located in the Alt…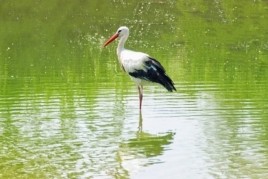 08/12/2022 - 11/12/2022

25/12/2022 - 26/12/2022 ...

Weather forecast
08-12-2022
Morning
Evening
Max 13º
Min 6º
09-12-2022
Morning
Evening
Max 15º
Min 8º