Province:
Barcelona
Shire:
Bages
Inhabitants:
233
Extension: 47,8 Km2
Altitude: 454 m

How to arrive How to arrive
Located in the mountainous cluster of Sant Llorenc del Munt, Mura is part of Montcau, an environment where the abundance of flora and fauna have always drawn a profile of earthbound city. Today many of the terraces and vineyards are abandoned, but the population retains the charm of a splendid Media, visible Ages in the old town with stone houses and the Romanesque church of St. Martin, and an enviable setting with breathtaking landscapes in spring such as Padre Gorge.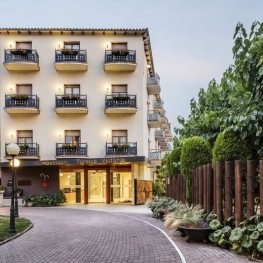 Caldes de Montbui (a

17 Km)
At the Balneario Termes Victoria Hotel we want you to feel at…
Vilanova de Sau (a

19.2 Km)
The Casa Educa neighborhood is a renovated 14th-century manor house. Our facilities…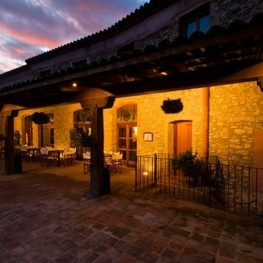 Bigues i Riells del Fai (a

19.3 Km)
12 double rooms and a junior suite, a meeting room, ideal for…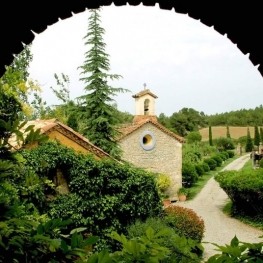 El Bruc (a

22.4 Km)
Can Ollé de la Guardia, a 15th-century country house in the middle…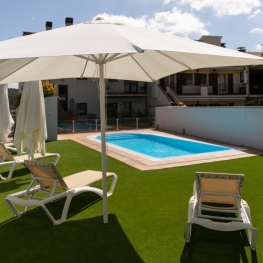 Puig-reig (a

29.7 Km)
Small apart hotel located in the Lower Berguedà also has bar and…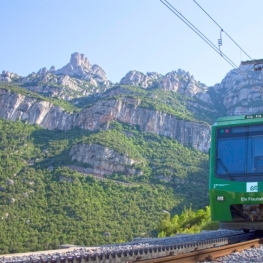 Monistrol de Montserrat (a

14.6 Km)
One of the most iconic and mythical transports in Catalonia is undoubtedly…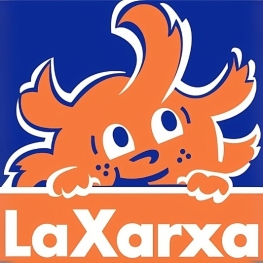 Terrassa (a

15.3 Km)
Catalan private foundation created in 1995 and is based on local groups…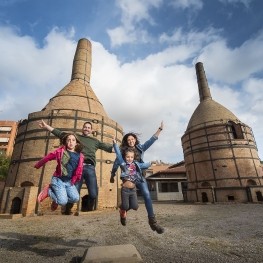 Barcelona (a

15.4 Km)
Enter a Catalonia that you can not imagine. A place where to…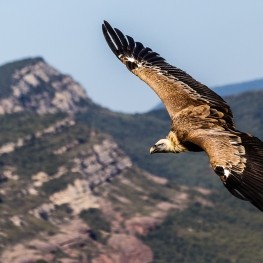 Sant Feliu de Codines (a

16.3 Km)
Center specialized in raptors. The flight session and the guided tour of…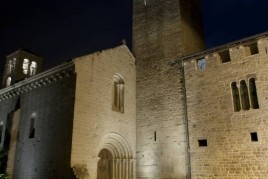 22/01/2022 ...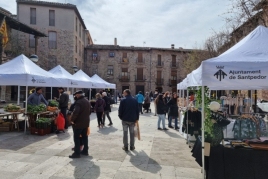 05/02/2022 ...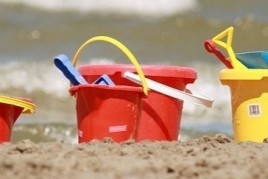 Hotel GHT Marítim (Calella)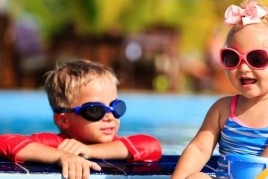 GHT Balmes Hotel, Aparthotel & Splash (Calella)
Weather forecast
18-01-2022
Morning
Evening
Max 11º
Min -7º
19-01-2022
Morning
Evening
Max 10º
Min -8º