Province:
Tarragona |
Shire:
Terra Alta
|
Inhabitants:
683 |
Extension:
34,9 Km2 |
Altitude:
286 m
Bot is a municipality located in Terra Alta Paddles riverside that since the beginning have come from water to the inhabitants of the population and it is believed that for this reason they settled in this area.
Their environments show us the wonders of the area and therefore have created several routes:
San Jose - Hole Doncell to: leading the way to the orchards to the hermitage of San Jose, nineteenth century Baroque, ending in the Hole Recreation Area of the Maiden, where tables and Source.
Pots: both on foot and by car allows us to reach pots Paddles River, with its large stones and the cold water of the river.
Fontcalda Hermitage: following the path of the train, by the river, and crossing their tunnels us reach the sanctuary of Fontcalda.
The Greenway of Terra Alta: Green road is 24 km and it joins the Baix Ebre. Bot is approximately half of the route, so it is ideal to start walking. Needless to say that this path leads us to discover unknown places quiet and located in the countryside. There is a stretch of about 5km adapted to pass all kinds of people.
Furthermore, elements of the population are also noteworthy. For example, the church of San Blas de Bot, from the early seventeenth century and Renaissance style. Paladella The house is one of the other architectural buildings to consider the population of Bot. Despite being a manor house, is a very similar style to others in the area because it uses Gothic and classical forms. It dated from the XVII-XVIII. But Bot also known for wineries that welcomes and winemaking tradition.
The festivities celebrating Bot are diverse and many of them, engaged in various sanctities. In January, the Feast of the Olive and San Antonio, the major festivals are celebrated during the first week of February, dedicated to San Blas and phlox, population patterns, the March San Jose in the San Cristobal July and August by the Virgin, summer parties.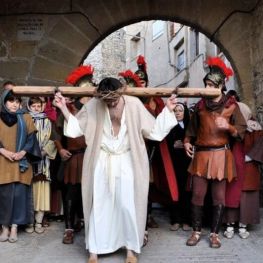 Vilalba dels Arcs (a

12.5 Km)
The Passion of Vilalba brings us closer to the social and cultural…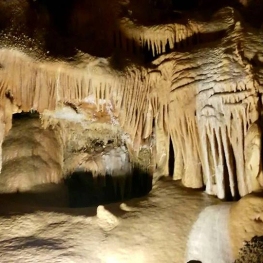 Benifallet (a

12.6 Km)
One of the best known tourist options throughout the territory, formed by…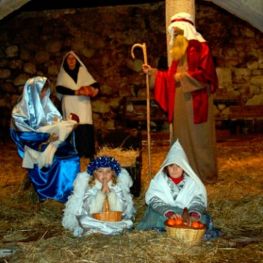 Tortosa (a

23.1 Km)
Living nativity scene represented in movement and voice, from the Catalan era…
Móra la Nova (a

24.8 Km)
Located in the old railway facilities Mora la Nova, where you can…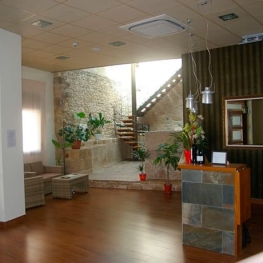 Vilalba dels Arcs

(a 12.3 Km)
Hotel restaurant to enjoy the tranquility of Terra Alta and try the…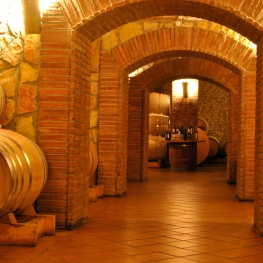 Batea (a

11.2 Km)
Celler Piñol is a family winery located in Batea, dedicated to the…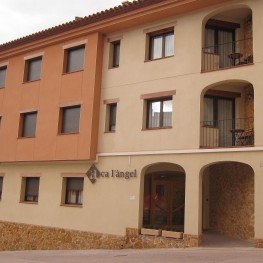 El Pinell de Brai (a

11.7 Km)
Small accommodation with very cozy and modern rooms, located in the center…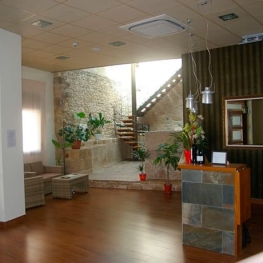 Vilalba dels Arcs (a

12.3 Km)
Hotel restaurant to enjoy the tranquility of Terra Alta and try the…