Give away everything that makes you fall in love with Catalonia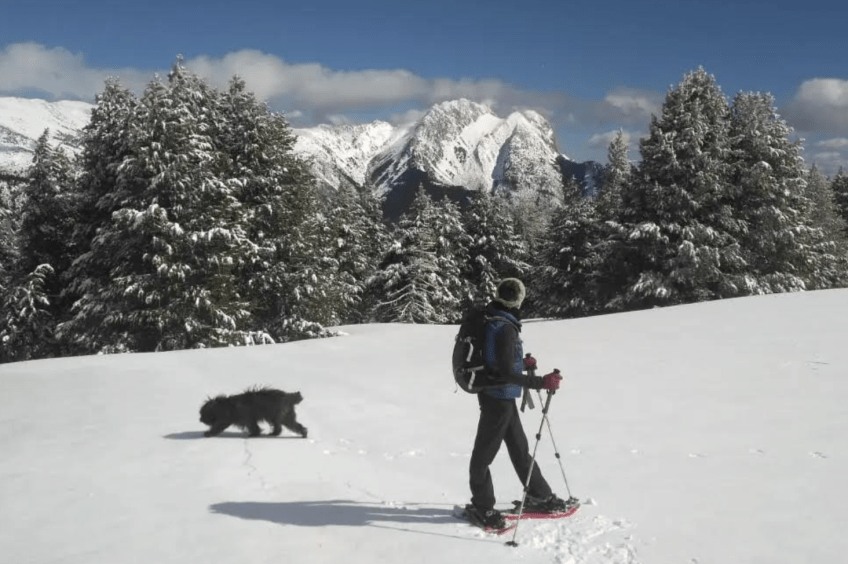 Catalonia is an exceptional territory, with a rich natural environment and a culture with its own identity. Do you always have to think about visiting exotic countries when you certainly don't know the fresh water spring in the neighboring town or haven't tried the bread with nuts from the bakery that's very close to you?
A morning as a shepherd, a garoinada aboard a vintage sailboat, a cultural route through Barcelona and lunch in a hundred-year-old bookstore, a workshop to learn how to make ratafia, a snowshoe excursion with the best views of Pedraforca, Getting muddy in the rice fields of the Delta, a getaway in a small hotel in La Garrotxa... you will find all this and many other experiences on the Fent País portal.
Since 2013, the Fent País team has been scanning every inch of Catalonia in search of original proposals to enjoy with your partner, friends or the whole family. Activities that move away from mass tourism and that have a positive impact on the territory, generating local wealth. You will find their experiences classified in different categories; getaways, gastronomy, adventure, nature, culture, wine tourism, producers and courses.
As the proposals offered in Fent País are specially designed to give as gifts, the gift voucher has open dates. At the time of purchase you can choose whether to receive a pdf check ready to print or to have the printed check sent to you in a box within 24 hours. And if for whatever reason the person you are giving prefers to enjoy another proposal, they can always exchange the check for a cash voucher of the same amount and choose another option on the web.
You can also choose one of the multi- category gift boxes, in this case the person will be able to choose from more than 100 experiences and you won't have to worry about getting it right! Apart from finding the gift box on the same Fent País website, you also have it available in more than 500 points of sale throughout the territory.
What better than giving time and experiences with your loved ones? Choose among all the unique proposals that Fent País offers you.
New
Maçanet de Cabrenys
New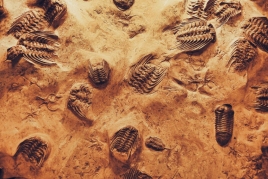 Perafita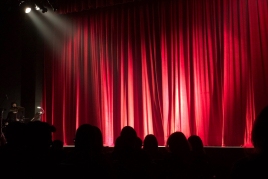 27/03/2023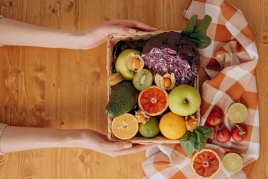 27/03/2023 ...