Experiential experiences under the stars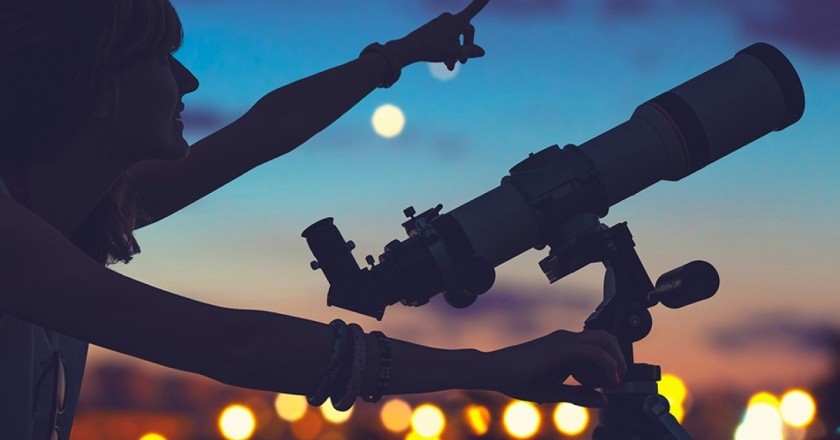 Do you want to enjoy evenings under the stars in the most magical corners of Catalonia? In the four Catalan provinces we find an offer of unique experiences to enjoy nature and the splendor of the night with the best comfort.
If you are attracted to different plans and feel a special connection with nature, these types of experiences will make you feel emotions on the surface and you will keep an unforgettable memory.
These are hotels and accommodations that combine rest, nature and exclusivity. You can spend a night sleeping literally under the stars with glass structures with spectacular views of the sunset and the darkness of the sky. In addition, many of these proposals are combined with suggestive gastronomic experiences outdoors in places with unmatched views. A good opportunity also to get to know and taste the products of the area cooked with great taste.
These types of activities are also promoted by the Catalan Astronomical Observation Centers, where while you wait for the show to get dark and begin, you can visit exhibitions on astronomical phenomena such as the Big Bang or other scientific dissemination and astronomical observation activities so that enjoy the whole family.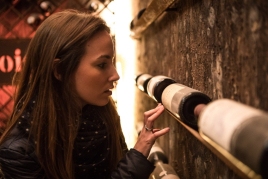 Celler Masroig (El Masroig)
5,5 €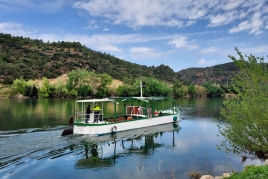 Benifallet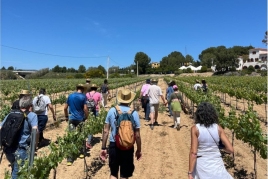 28/05/2023 ...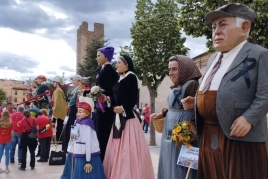 28/05/2023