Places to visit with your pet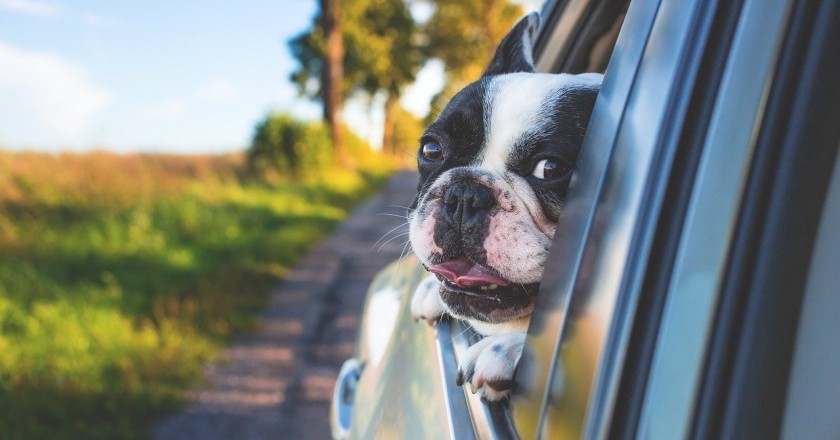 Increasingly, traveling with our pet is a real possibility in many cities where their presence is welcome. They are cities that have understood that the animals that live with us are part of our family and we want to enjoy our free time with them. In addition, behind this love for our animals, there is "pet friendly" tourism that makes many travelers opt for some destinations compared to others.
In Catalonia we have a wide range of proposals and plans where pets are well received and we will find facilities and spaces to share.
Outdoors, forests, mountains and beaches are an attraction for those who want to enjoy nature with their animals. But we also find adventure parks, family wine tourism activities, restaurants... a lot of places where your pet will be welcome.
It is up to us that people understand that our four-legged friends are one of the family. So if we respect the rules of good coexistence, we guarantee the success of the outing, we take the dog on a leash when there are other people or animals around and we respect the environment.
And now you just have to enjoy a good family outing with pets!