The best beaches in Catalonia to go with dogs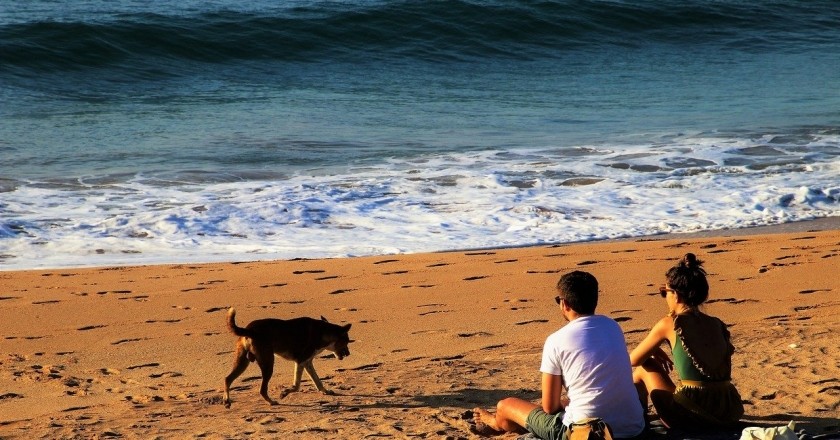 Most of the Catalan beaches allow dogs in low season but, when summer arrives, they are prohibited from entering or limit their hours. However, in recent years, some municipalities have already allocated a small part of their coastline.
In most cases, these are coves or delimited spaces on a larger beach. Each one has its own regulations and services. In some cases the dogs must be linked both in and out of the water, but in others you will enjoy greater freedom.
Making a quick trip from south to north of the Catalan coast, we find the following beaches where your dog will be welcome.
In the province of Tarragona we find Riumar, Bon Caponet, Cala del Cementerio and Riera de Alforja. They tend to have pleasant spring temperatures, enjoy a hot summer, and a cool fall and winter. The swell in the area is moderate and the rains are rare or very scarce throughout the year. Riomar Beach stands out for being of fine golden sand while those of Bon Caponet and Cala del Cementerio we find pebbles and rocks.
The Barcelona region has five beaches: Cala Vallcarca, Playa de Levante, La Musclera, La Picòrdia and Cavaió. Temperatures are usually cool for most of the year except in summer, when they are very warm. Its waters are calm and crystalline while the soil is usually very stony or rocky with the exception of Cavaió, which has fine golden sand.
Already on the Costa Brava, we find beaches for animals such as the Rubina beach in Castelló d'Empúries (in Empuriabrava); or Els Griells beach in Estartit, where in summers the Torroella de Montgrí City Council signs and sets up an area of about 900 m2 for swimming with dogs; This is located in front of the El Molino campsite, between the Los Griells urbanization and La Pletera.
The water temperature on the beaches of the Costa Brava is cool during spring, autumn and winter but offers pleasant summers in which bathing is a pleasure. Both are perfect for pets as they have a ground of fine golden sand and due to their size, they are ideal for walks with your dog.
Have you already chosen where to take a dip with your dog this summer?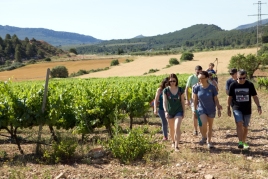 Montblanc
10 €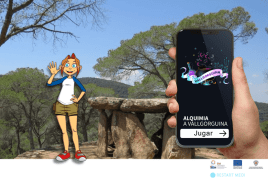 Gymkana Digital Turística (Barcelona)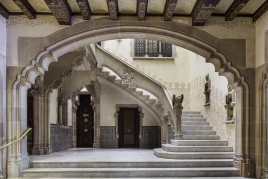 22/03/2023 ...