Artichoke month in Cambrils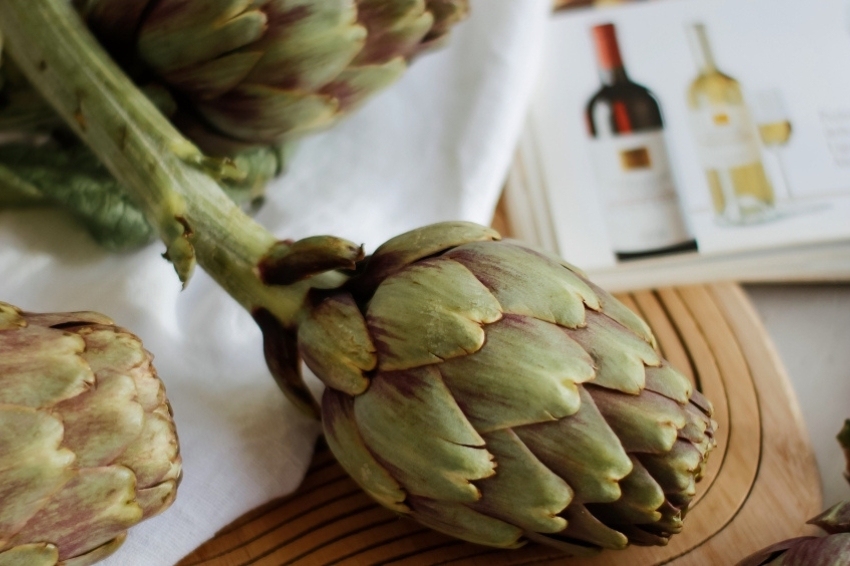 This event is over.
Cambrils, a world of gastronomic experiences at your fingertips!
The artichoke is strongly rooted in Cambrils. The variety used in the Baix Camp is the white from Tudela which, when cultivated at sea level and with the surrounding agro-climatic conditions, produces a tender artichoke, with great taste and of extraordinary quality.
Cambrils is the restaurant icon and the gastronomy capital of Tarragonés. It is for this reason that, for yet another year, a gastronomic calendar is offered that aims to bring you closer to seasonal and local products with traditional and avant-garde recipes.
Take advantage of this month to savor and enjoy the best qualities of artichokes. A typical product of the Cambrilian orchard that stands out even more paired with the cuisine of rice, noodles and fish stews. Consulting the proposals of the participating restaurants you will be able to find different applications and elaborations, always having the artichoke of Cambrils as the star product.
You can not miss!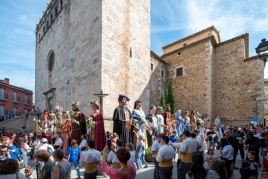 02/06/2023 - 06/06/2023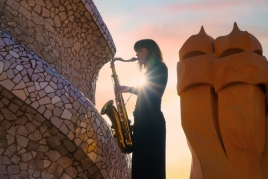 09/06/2023 ...